Mission Critical
January 2023
By Henry Stoever, AGB President and CEO
Happy new year! I trust you enjoyed a peaceful holiday.  
Colleges and universities are expansive communities that make hundreds of important decisions based on board-approved strategies, policies, priorities, and practices. The foundation of these decisions should be grounded in the institution, foundation and system's mission, which defines its purpose and pathway to achieving that purpose. Although all colleges and universities have a mission, its value wanes if boards do not ensure that strategic discussions and decisions are aligned with the mission.
System, institution, and foundation missions deserve thoughtful attention, periodic review, and the opportunity to evolve and align with the current environment.
Why it matters: Reviewing and updating the mission statement are critical because the mission guides strategic decision-making. While gaining consensus on an updated mission statement can be difficult, stakeholders can work together to create a mission that meets the moment.
View "On My Agenda" articles.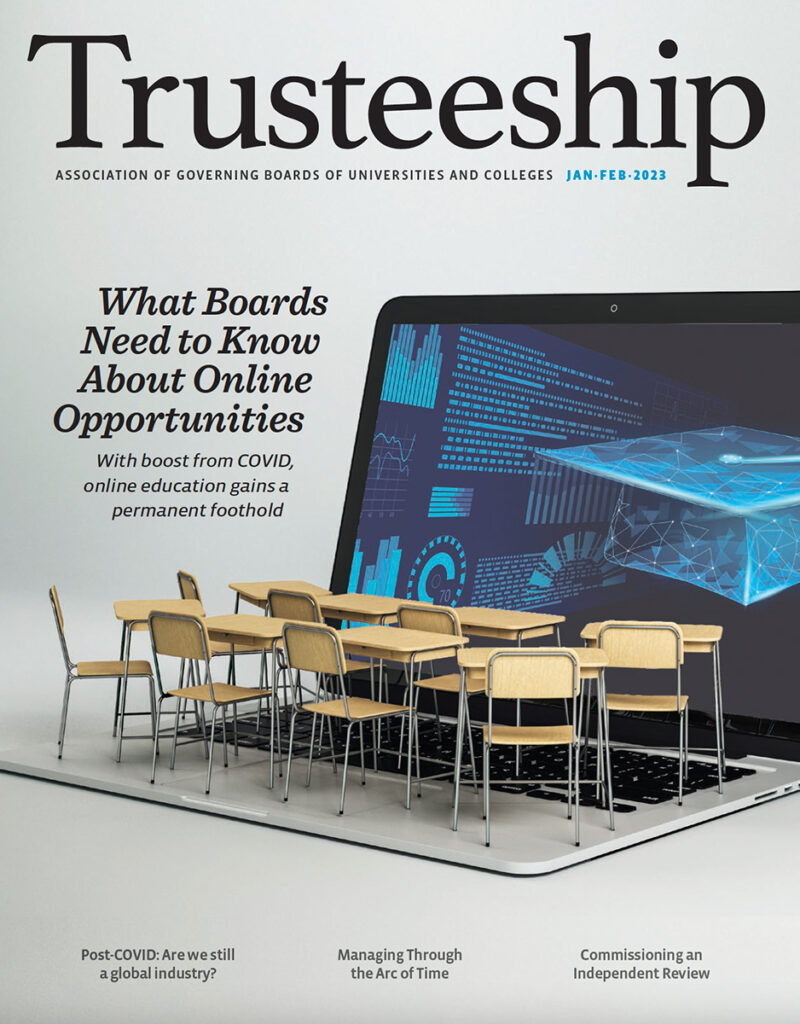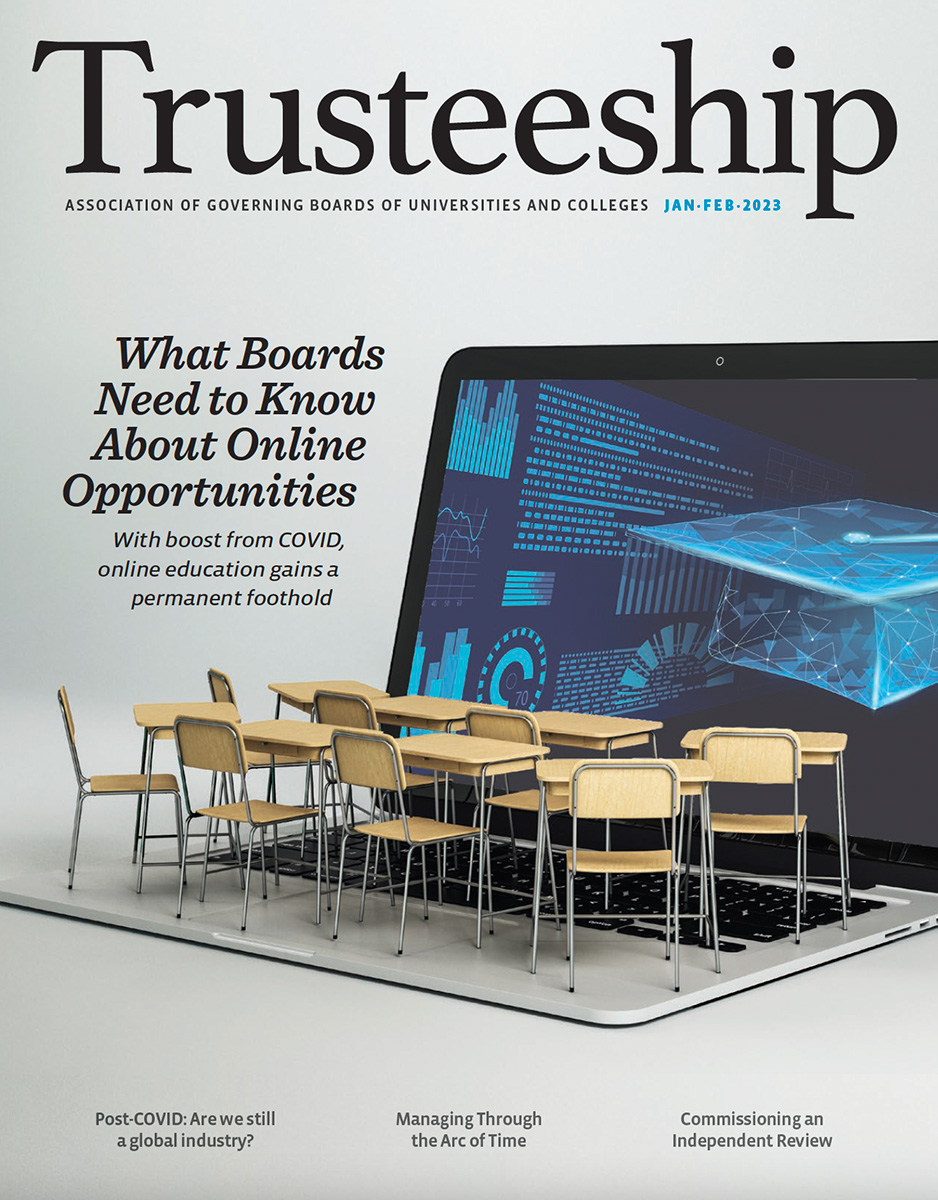 At a conference last year, a colleague of mine—a leader of a state policy making body—told a group of other higher education advocates that leaders should be multilingual. He did...
Read More
Browse Henry in the News & CEO statements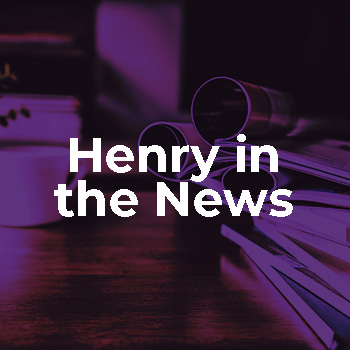 In 2017, state Rep. Lyle Larson authored a bill to block any governor from appointing someone to a state board or commission who had contributed more than $2,500 a year to their campaign.
Read More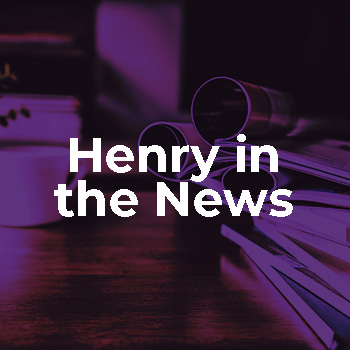 Green Mentors, a company based in India that offers solutions for responsible education and has special consultative status with the Economic and Social Council (ECOSOC) of the United Nations, is going to hold its 1st Conference on Responsible Education at the 6th NYC Green School Conference -2022 in the United States on September 24, 2022.
Read More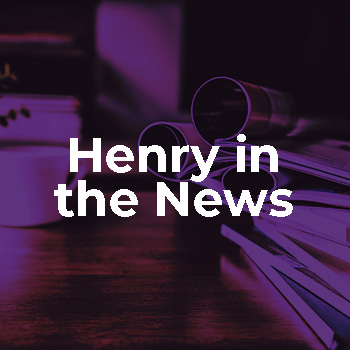 Henry Stoever is the President and CEO of the Association of Governing Boards of Universities and Colleges (AGB). He brings to AGB a deep understanding of the importance of strategic governance and a wealth of experience building member-focused organizations.
Read More
Meet our president and CEO.
Henry Stoever
AGB President and CEO
Henry is focused on establishing college, university and foundation board members as indispensable, strategic partners with institutions to fulfill their unique commitments to society, advance student success and well-being, and enhance institutional vitality. He brings to AGB a deep understanding of the importance of citizen governance and a wealth of experience in building on the strengths of a member-focused organization.
Read Henry's full bio

As AGB's president and CEO, Henry is responsible for the leadership and operations of the AGB enterprise spanning AGB and AGB Search serving more than 1,300 boards, and representing more than 40,000 individual trustees, across more than 2,000 member institutions, systems, and foundations. Prior to joining AGB, Henry spent nearly 10 years at the National Association of Corporate Directors (NACD) – the largest association of corporate directors in the United States. Prior to NACD, Henry spent five years at Brazos Higher Education Service Corporation as SVP StudentLoans.com. He has also held several marketing leadership positions for CoStar Group, Inc., Sprint-Nextel Corporation, LexisNexis Group Inc., and Kraft Foods, Inc. Henry also served for five years in the United States Marine Corps, resigning at the rank of captain.

In addition to his service as a trustee for the United States Naval Academy Foundation's Academic and Scholarship Programs board, Henry is a member of the board of directors for the Boulder Crest Retreat for Wounded Warriors, and previously held positions on the board of directors of the Chesapeake Bayhawks and Bethesda Lacrosse. He was also a visiting professor at American University's Kogod School of Business from 2010 to 2014.

Henry holds a BS in economics from the United States Naval Academy and an MBA in marketing and strategy from the Kellogg Graduate School of Management at Northwestern University.