Anne Snell Senior Consultant, AGB Consulting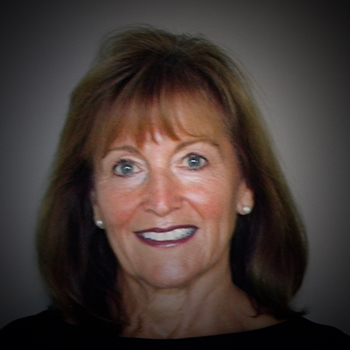 About
Anne Snell has served as both a consultant and leader specializing in executive and staff compensation governance in higher education and other non-profits. Anne led compensation and HR analytics at Cornell University for over two decades, including design of the executive and staff compensation processes, performance-based incentive plans for investment professionals and institutional leadership, staffing assessments, headcount reduction programs and execution of related campus-wide implementation plans. Leading all aspects of assessment, improvement planning, execution and ongoing evaluation differentiate Anne's experiences from those of consultants not involved in operationalizing assessment results. As President of Snell Enterprises Inc., Anne has completed successful consulting engagements from 2016 through 2020 for Lehigh University, Princeton University and Princeton University Press to advance compensation governance, total reward philosophies, executive compensation and related performance-based incentive plan designs, organizational restructuring, competitive assessments and career structures.
Professional Credentials
Anne earned her Bachelor of Science from Cornell University at its New York State School of Industrial and Labor Relations. Anne is also certified as a Senior Professional in Human Resources by HRCI.