David Rowe, AGB Private Higher Education Practice Leader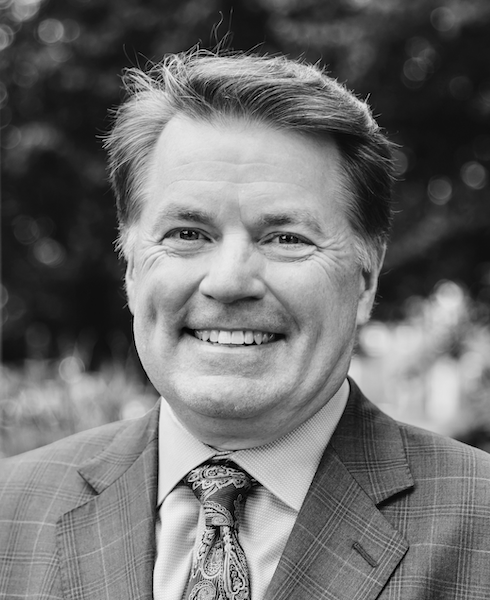 About
Dr. David Rowe helps boards and presidents develop the strategies, resources, and governance practices necessary to achieve their aims while adapting to a disruptive educational landscape. With more than 30 years of leadership experience including as a trustee, president and vice president for advancement, Dr. Rowe was one of the youngest higher education CEOs to lead a financial turnaround in the wake of the Great Recession. During his presidency, Centenary College of Louisiana increased its unrestricted net assets by over 200%, while expanding undergraduate participation in international study to nearly 100% and moving into the ranks of the top ten most diverse national liberal arts colleges. Previously, Dr. Rowe successfully completed a comprehensive campaign for one of the first LEED certified libraries in the state of Georgia and led the strategic and master planning processes for Oxford College of Emory University. During the global pandemic, Dr. Rowe led Lancaster Theological Seminary as interim president through its first full year of online instruction and remote work while finalizing a definitive agreement for a merger with Moravian University.
Professional Credentials
Dr. Rowe earned a BS in Chemistry from Southwestern University in Georgetown Texas, an MDiv from Emory University and a PhD in Educational Policy Studies from Georgia State University. He holds certificates in Ecumenical Studies from the University of Geneva and in Disruptive Strategy from Harvard Business School Online. He has served as board chair of the Louisiana Association of Independent Colleges and Universities and on numerous other boards, including the National Association of Independent Colleges and Universities, the Associated Colleges of the South and three NCAA Division I and Division III athletic conferences.