Drumm McNaughton, Senior Consultant, AGB Consulting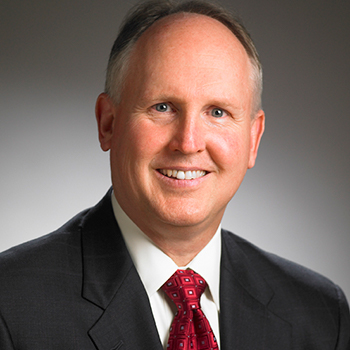 About
Dr. Drumm McNaughton is a higher education innovator who brings both government and private sector experience to his consulting clients. With P&L experience in multiple industries, his leadership has stimulated transformation and propelled double-digit growth in higher ed institutions, startups, and Fortune 500 companies. He has extensive international experience, having lived overseas 19 years and worked in and traveled to 50+ countries, and his change initiatives and counsel have resulted in over $500 million to organizations' bottom line.
McNaughton is a highly sought-after consultant in the area of board governance. Levering his 15+ years of board service, including having chaired a higher education institution's Nominating and Governance Committee, he brings a deep understanding of higher education governance to his clients. For example, he recently advised a higher education board whose institution had been placed on probation two times by its accreditor for a lack of board independence and operational integrity, and they were able to get off probation with flying colors.
His higher education experience includes private, public, and for-profit institutions in multiple board and executive roles; his areas of expertise include board and faculty governance, strategic management (planning and implementation), enterprise risk management, change management, merger & alliances, accreditation, crisis recovery and turnarounds, and leadership development and executive coaching.
Professional Credentials
McNaughton is a graduate of the U.S. Naval Academy, where he majored in physics, and he earned his M.A. and Ph.D. from the Fielding Graduate Institute in Human & Organization Systems. He has been a Certified Management Consultant® for 20 years, a testament to his ability to get his clients the results they want. Honored for his excellence as a consultant and a board member, he is a Fellow and a Lifetime Member of the Institute of Management Consultants USA and a Board Leadership Fellow of the National Association of Corporate Directors.