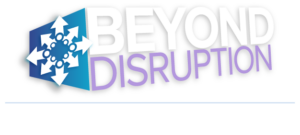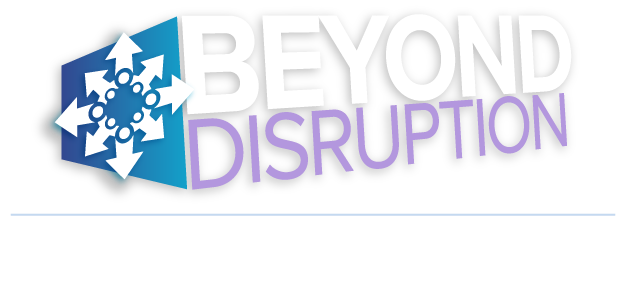 2022 National Conference on Trusteeship: Focus
April 12–14, 2022 | Virtual Event
How can boards deliver transformative change?
Having been forced into a second year of pandemic operations, boards and leaders are appropriately hungry to focus not simply on changes happening to our institutions but on visionary changes we must initiate.
Most colleges and universities will need to adjust course in meaningful ways in the aftermath of 2020–2021 to become both more financially secure and more effective in serving students and society. In addition to facing new imperatives, most boards and leaders have also developed new capabilities, and in many cases they have a fresh, aspirational sense of what might be accomplished together. The 2022 event will feature an unparalleled group of experts and thought leaders for learning and exchange as AGB members set new directions for thousands of colleges and universities.
One way in which the 2022 conference theme will be embodied is in a series of sessions running throughout the event labeled the "AGB Summit on Strategic Transformation." Much like our successful 2020 "AGB Summit on Student Health and Wellness," this thread of programming will allow participants to attend up to six sessions dedicated to key subtopics of strategic transformation. Summit sessions are offered in addition to fresh and forward-looking sessions on various topics of timely importance to your institution and boardroom.
The 2022 AGB National Conference on Trusteeship will offer clear-eyed and concise insights as to the nature of the sector's most pressing challenges, with a focus on practical solutions and an informed sense of possibility.
"This conference represents one of the single biggest gatherings of board leaders from the full spectrum of higher education in America and beyond. It broadens people's understanding of the challenges of public institutions, large and small privates, and foundations. It gives an opportunity to understand the complexity of higher education. For board members, it opens their minds to the possibilities that otherwise in their smaller organizations they may not have the opportunity to see."
Eric P. Blackhurst
Chair, Alma College
Bring a group and save.
Reserve your spot now. Early bird pricing ends December 20, 2021, and space is limited in each virtual session.
Early Bird Price
Individual Member*
SAVE

Available through December 20, 2021.
Early Bird Price
Group**
BEST VALUE

Available through December 20, 2021.
*Member exclusive pricing.
**Five or more, members only. All members in the group must be registered at the same time. 
Contact us.
Registration
AGB is committed to excellence in member service. Should you have questions about registering for the National Conference on Trusteeship, contact the AGB registrar.
Become a Member and Save
If you currently are not an AGB member but want to take advantage of member pricing, contact Matt Stevens, director of membership outreach.
Sponsorship
To learn about sponsorship opportunities, contact Steve Abbott, director of partnerships, or Amy Lynch, partnerships manager.