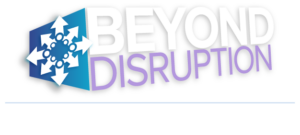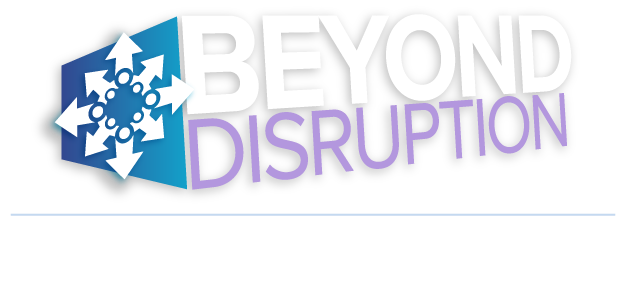 2022 National Conference on Trusteeship: Why Attend?
April 12–14, 2022 | Virtual Event
The 2022 National Conference on Trusteeship is a virtual event aimed at:
Sharing expert insights, facilitating peer learning and reflection, and alerting boards and leaders to impactful developments across our sector;
Invigorating participants' focus on the effectiveness of higher education governance at this critical juncture; and
Empowering boards with the knowledge and confidence to be essential difference-makers and ensure the vitality of their institutions in service to students and society.
Benefits of a virtual National Conference on Trusteeship.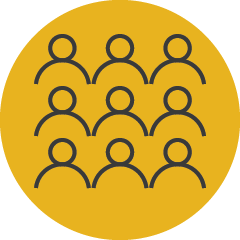 Bring a Larger Team
Given reduced costs and special pricing, you can choose to bring more of your leadership, the full executive committee, or even your entire board.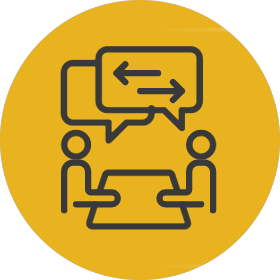 Connect with Your Peers
Connecting with peers and colleagues will be enhanced and made more intentional on the digital event platform. You should expect to make new connections without the awkwardness of buffet-line introductions.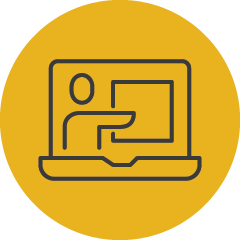 Engage with Speakers Throughout the Conference
Our virtual conference will enable greater interactivity to engage with speakers throughout the event instead of waiting for a brief closing Q&A period.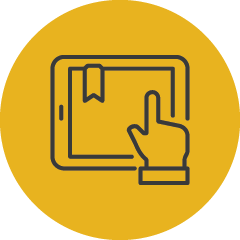 View Sessions on Demand after the Conference
Can't attend a session you're interested in? All sessions will be recorded and available following the event.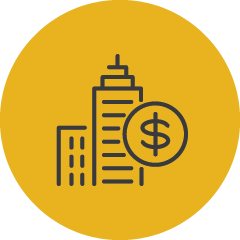 No Travel Expenses
There will be no costs or expensive downtime associated with travel, lodging, or food and beverage.
"The seminars are amazing! Each seminar addresses issues in a very concrete and direct manner. Understanding our fiduciary responsibility is made so clear!"
Pretta VanDible Stallworth, PhD
Trustee, Houston Community College
Bring a group and save.
Reserve your spot now. Early bird pricing ends December 20, 2021, and space is limited in each virtual session.
Early Bird Price
Individual Member*
SAVE

Available through December 20, 2021.
Early Bird Price
Group**
BEST VALUE

Available through December 20, 2021.
*Member exclusive pricing.
**Five or more, members only. All members in the group must be registered at the same time. 
Contact us.
Registration
AGB is committed to excellence in member service. Should you have questions about registering for the National Conference on Trusteeship, contact the AGB registrar.
Become a Member and Save
If you currently are not an AGB member but want to take advantage of member pricing, contact Matt Stevens, director of membership outreach.
Sponsorship
To learn about sponsorship opportunities, contact Steve Abbott, director of partnerships, or Amy Lynch, partnerships manager.