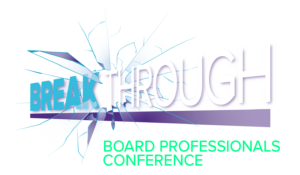 2021 Board Professionals Conference: Networking
April 6-8, 2021 | Virtual Conference
Connect and converse.
As any educational professional knows, learning goes far beyond what happens in the classroom, according to a plan, from a single source. Learning can happen anywhere, anytime, and by any means, and the conference is designed with that in mind. It is designed to help foster those spontaneous moments and those peer-to-peer connections that can leave you with more to take away than any session or speaker could ever hope for.
Read below for some of the new and creative ways that AGB and the Board Professionals Leadership Group are leveraging this year's virtual event to maximize those learning moments and natural networking.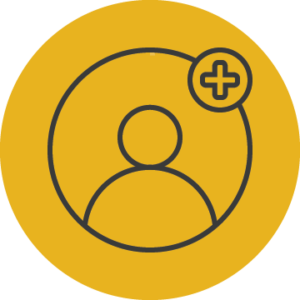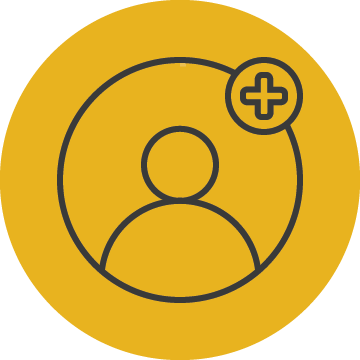 Multiple Ways to Connect
The virtual platform makes it easy to identify and connect with your fellow attendees, speakers, experts, and partners. Search by institution type or size, interests, and more. Meet via text chats, one-on-one video meetings, or small group video meeting rooms.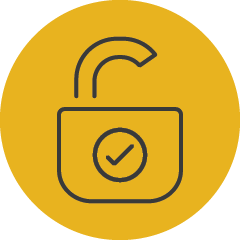 Built-in Privacy
You will be in complete control of how you network. No personal contact information will be shared unless you choose to do so. Attendees are completely free to accept or decline any invitations or messages they receive.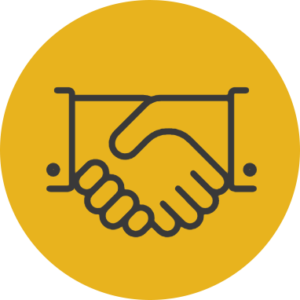 New Attendee Orientation
For those new to the conference or to AGB, or those who are a bit uncertain about what a virtual event actually looks like, take advantage of this optional orientation session the week before. Create connections, explore the event site, and more.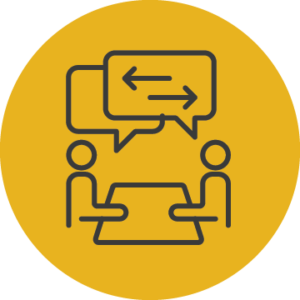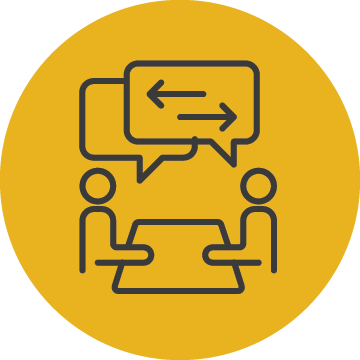 Ideas Exchange
Join peers, event speakers, AGB staff, and AGB partners for an informal exchange of ideas on some of today's most pressing challenges. Share creative solutions, discuss potential resources and tools, and brainstorm with other board professionals who know what it is like to be where you are.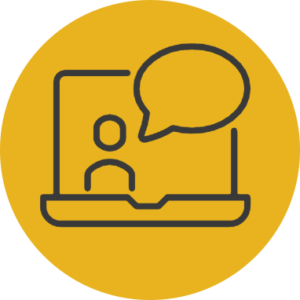 Roundtable Discussions
Bringing together small groups in face-to-face video rooms, roundtables are an opportunity for attendees to connect with fellow board professionals in lightly facilitated conversations on some of the most pressing topics of today.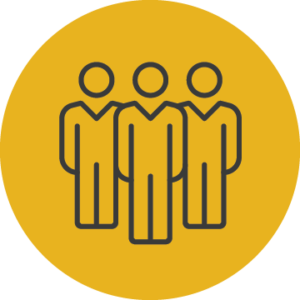 Peer-to-Peer Conversations
Segmented by institution type and size, these small group discussions will empower attendees to candidly share and discuss concerns, approaches, and strategies to the challenges and opportunities most relevant to you and your specific institution.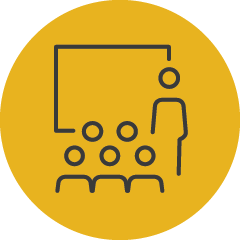 The AGB Experience
The AGB Experience will feature live demos, consultants on call, a virtual bookstore, partner and sponsor booths, membership representatives on hand to answer questions, and a whole lot more. Check it out before, in-between, or after sessions.
"I truly enjoyed the subjects/topics provided. The networking was phenomenal."
Michelle Mulhern
Chief of Staff and Board Secretary, Northeast Ohio Medical University