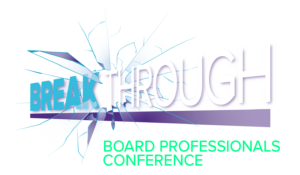 2021 Board Professionals Conference: Why Attend?
April 6-8, 2021 | Virtual Conference
The only event for board professionals, by board professionals.
Each summer the Board Professionals Leadership Group (BPLG) convenes to begin planning the next conference. They look back at member feedback and past event evaluations, and they look ahead to the opportunities facing the profession in the year to come. The group works together to shape a program that will engage and empower, to create an experience that will be memorable and meaningful to those new to the field and long-serving board professionals alike.

This year is no different as we continue to strive to build upon past successes and to learn from previous challenges. Read below to see how the BPLG, in conjunction with AGB, is meeting this promise.
We're excited to share what's new this year.
Going virtual, gaining value.
More accessible than ever before. With registration costs that are a fraction of in-person rates, and travel expenses (and logistics) that have been completely eliminated, it has never been more affordable to attend.
Consume content on your terms. Create your own custom agenda, identify sessions of interest with keywords and color-coded tags, and personalize your event experience. Miss something that you wish you hadn't? All plenary and concurrent sessions will be recorded and available for watching long after the conference concludes.
Engage speakers in new ways. Message speakers in advance or as follow-up to their sessions with additional questions, schedule one-on-one video chats, and interact with the speakers at the numerous networking activities built into the program.
Networking and more networking.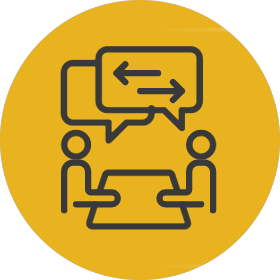 Robust messaging tools directly in the platform.
The virtual platform includes the ability to organize and initiate text chats, schedule one-on-one video calls, meet in small group video rooms, and more.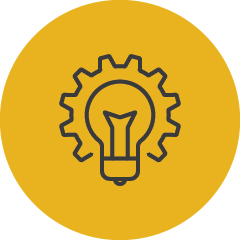 Innovative opportunities woven throughout the program.
With more than six hours of scheduled networking events built into the agenda, all specifically designed to work in a virtual environment, you'll be regularly connecting and interacting with your fellow attendees.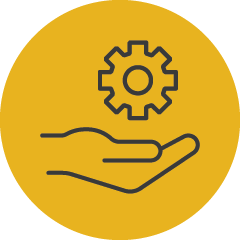 An integrated experience with the National Conference on Trusteeship.
Staying for the National Conference? Not only can you take advantage of the special bundle rate, and not only do both events share the same thematic focus, but both conferences are housed under the same virtual roof. That means you'll be able to transition from one to the next with the same login, via the same website, and without losing saved items and chats.
An elevated event to serve an elevated profession.
A new name to reflect the growing conference. As you likely noticed, the Workshop for Board Professionals has now been rebranded as the Board Professionals Conference. Much like the role of board professional itself, this event has grown since its initial inception. Originally a single two-hour session, it's now a multi-day affair with hundreds of attendees, two dozen sessions, and countless high-profile speakers. The name has been updated to more accurately reflect the breadth and depth, and the quality and quantity, of content and of the event as a whole.
Fresh faces and comprehensive content. Look forward to hearing from a wide variety of speakers that go beyond the board professional role alone, including presidents, chief administrative staff, and more.
Specific solutions to your specific challenges. Engage with AGB consultants, trial the upcoming Board Professional Certificate Program, explore the existing new board member orientation, and get the support you need for the opportunities you face.
"I am so grateful to have had the opportunity to attend my first AGB conference. It was EXTREMELY well done and I felt completely welcomed. The resources were easy to identify and the speakers were incredibly knowledgeable. Thank you!"
Raisha Price
Assistant Director, Board of Operations, Northeastern University
Assistant Secretary to the Board of Trustees, Northeastern University