2021 Foundation Leadership Forum: Networking
January 25 – 27, 2021 | Virtual Conference
Networking sessions each day.
The Foundation Leadership Forum is designed to facilitate networking. We've included time throughout the schedule for you to find and connect with other attendees. The attendee search function within the Forum web experience will enable you to quickly and easily find colleagues by:
Their roles
Their foundations
The size of their assets under management
Whether their foundation has fundraising responsibilities
Whether they manage real estate, and other characteristics
Which Forum sessions they have attended or are interested in attending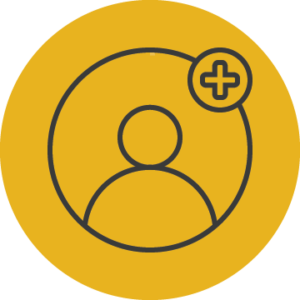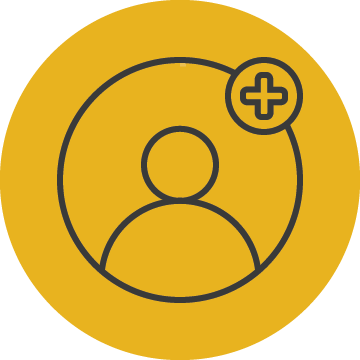 Multiple Ways to Connect
Once you locate attendees you wish to meet, you can organize and schedule written chats, one-on-one video meetings, or small group video meeting rooms. In addition to attendees, you can also connect with session speakers, AGB staff, AGB consultants, and the sponsors of the Forum.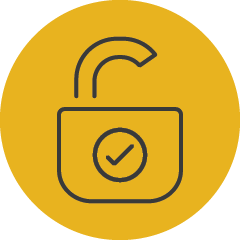 Built-in Privacy
You will be in complete control of how you network. You can send networking invitations to anyone on the registration list. You can filter the list by various qualifiers to find the attendees you want to meet. No personal contact information will be shared. Attendees are completely free to accept or decline any invitations they receive.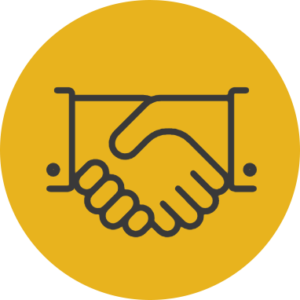 Virtual Reception
Even though we can't be together in person, join your fellow attendees, AGB staff, and Forum sponsors for informal networking.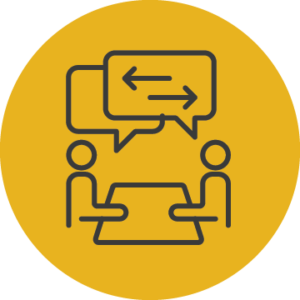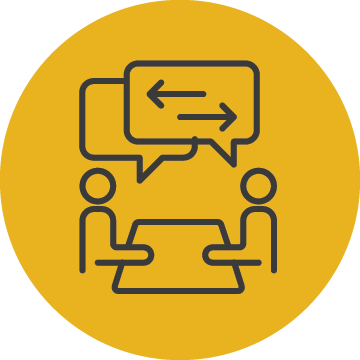 Roundtable Peer Exchange
Convene with peers from Foundations in group discussions created to generate an exchange of ideas and knowledge through facilitated conversation with colleagues in similarly structured foundations.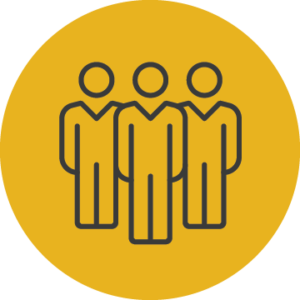 Workshop Group Sessions
About to embark on your next strategic plan? Considering a review of your board committee structure? Want to enhance the collaboration between your alumni association and foundation?
Join workshop-style group sessions to hear from experts in these areas, and others, but also develop your own action plans to address these areas. These lively, facilitated sessions will reveal best practices and innovations in governance and examples of effective strategies from other foundations.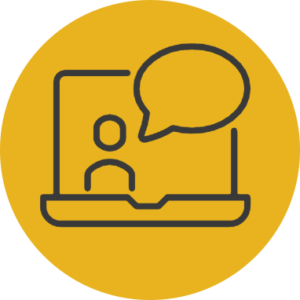 AGB Experience
A virtual exhibit hall experience will feature the Forum sponsors, where you can connect with them in a chat room, invite consultants and AGB staff for a one on one meeting, as well as check in with membership representatives on hand to answer questions and make your Forum experience memorable.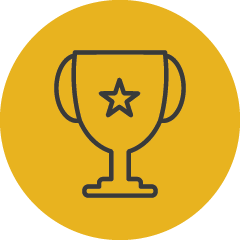 The 2021 Forum Game
Trivia based, interactive game (more information coming soon).
"I was hoping to walk away with a better understanding about best practices from an industry perspective. This has far exceeded my goal; the opportunity to interact and network with peer organizations and aspiring peer organizations has been invaluable to me."
Mary Papamarkou
Board Member, Rutgers the State University of New Jersey Central Office