2021 Foundation Leadership Forum: Why Attend?
January 25 – 27, 2021 | Virtual Conference
The flagship event for foundation members.
The Foundation Leadership Forum is the premier networking and learning event for foundation members. It's known as the "go-to" event for foundation board members and executive leadership looking to advance their foundations and related institutions.
In 2021, attending Forum will be strategically essential. This year's virtual event will deliver the highly interactive and informative programming AGB members have come to expect. But more than that, it will provide a crucial focus on how to navigate current challenges of COVID-19 and lead the change for a better future. Join your colleagues and:
Engage throughout the event with speakers, AGB staff, experts, other AGB members, and peers. This year's virtual, interactive forum offers more opportunities for continuous networking than most in-person events.
Learn what will constitute best practices during an extended era of disruption for higher education. See how other foundations are navigating acute and emerging challenges.
Equip yourself to be an even better partner to your institution. See how foundations must adapt in order to lead through seismic shifts in the higher education environment.
Prepare the next generation of foundation leaders. Amplify the knowledge and skills of new board members, board chairs, and committee chairs.
Networking and more networking.
Networking is one of the most valuable elements of the Foundation Leadership Forum. Even though we won't gather in person, this year's forum will include more opportunities than ever before to renew and expand existing relationships, extend your knowledge, reputation, and influence, and meet colleagues, AGB staff, consultants, sponsors, and other new connections.
You will be in complete control of how you network. You can send networking invitations to anyone on the registration list. You can filter the list by various qualifiers to find the attendees you want to meet. No personal contact information will be shared. Attendees are completely free to accept or decline any invitations they may receive.
Benefits of a virtual forum.
Beyond networking, here are some other advantages of meeting online: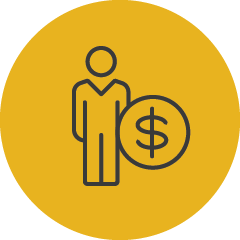 Lower Registration Costs
Register five or more attendees and you'll receive a group rate. You can bring your leadership team and executive committee as well as your full board.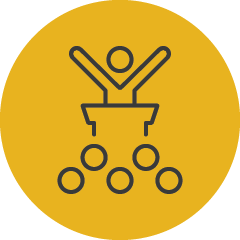 Invite Your Institution President
There are multiple sessions that are relevant to institutional leaders—especially relationships between institutions and foundations.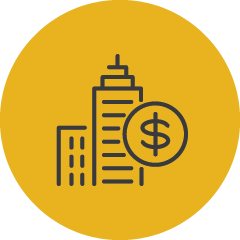 No Travel Expenses
There will be no costs or expensive downtime associated with travel, lodging, or food and beverage.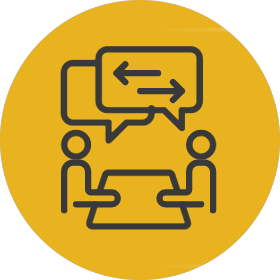 A Complimentary Hour With an AGB Consultant*
Enroll your full board at the group rate and align around critical topics, enrich your board discussions, and take advantage of a facilitated AGB session for your board members and leadership or CEO/board chair and institution's president and board chair.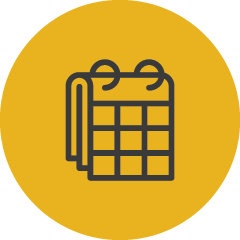 Attend According to Your Schedule and Interests
You can sit in on just those sessions that are relevant to you. So you can easily balance Forum attendance with work and your other responsibilities.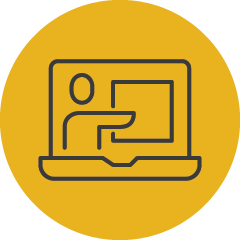 Engage With Speakers Throughout the Forum
Sessions will be interactive and dynamic, not just a presentation with a Q&A at the end.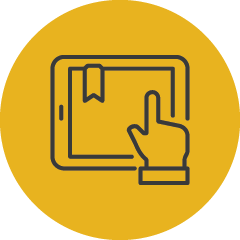 View Sessions On-Demand After Forum
Can't attend a session? Plenary and concurrent sessions will be recorded and made available to all attendees. Even when FLF is over, you'll still be able to direct follow-up questions to the presenters. Attendees will have access to the conference platform for one year after the event.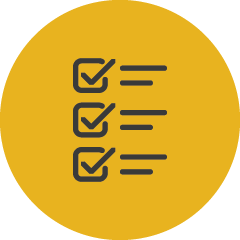 Plan Now and Attend the Foundation Leadership Forum Safely
Participate from your office, home, or another convenient location.
*AGB Consultants are former university presidents, board chairs, and foundation CEOs. They are leaders in this field with years of professional experience as well as many training and consulting engagements with boards like yours.
"The AGB Foundation Leadership Forum gives us confidence and clarity. Confidence in having confirmed with some of our peers and the speakers the direction we're going in, or thinking of going in, and clarity, because of the answers we get to many of the questions we have strategically and operationally."
Patti Rosenberg
Executive Director, Longwood University Foundation, Inc.