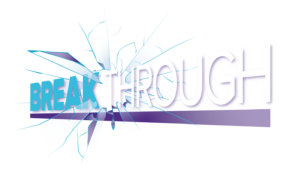 2021 National Conference on Trusteeship: Focus
April 12-14, 2021 | Virtual Event
How can boards deliver transformative change?
Following a year of coping with COVID-19, you may feel as though your institution faces the same problems, only with fewer dollars and less time. The events of 2020–2021 likely have also accelerated presidential transitions, changes in board composition, and faculty retirements. Change has been thrust upon us all, and the experience has in many cases been jarring.
But the pandemic, the resurgence of Black Lives Matter, and years of public skepticism of social institutions have also provided some tools and insights for those with a will to take advantage and reengage. The tumultuous 2020s are upon us, and together boards and institutional leaders can and must shape the changes that will define a new era in higher education.
The focus of this conference is on equipping boards and those who work with them with the knowledge and confidence to do just that.
"This conference represents one of the single biggest gatherings of board leaders from the full spectrum of higher education in America and beyond. It broadens people's understanding of the challenges of public institutions, large and small privates, and foundations. It gives an opportunity to understand the complexity of higher education. For board members, it opens their mind to the possibilities that otherwise in their smaller organizations they may not have the opportunity to see."
Erik Blackhurst
Chair, Alma College
Contact
Registration
AGB is committed to excellence in member service. Should you have questions about registering for the National Conference on Trusteeship, contact the AGB registrar.
Become a Member and Save
If you currently are not an AGB member but want to take advantage of member pricing, contact Matt Stevens, the Director of Membership Outreach.
Sponsorship
To learn about sponsorship opportunities contact Steve Abbott, Director of Corporate Relations or Amy Lynch, Resources Coordinator.