2020 WORKSHOP FOR BOARD PROFESSIONALS
April 14 – 15, 2020
Member-Exclusive, Virtual Conference
EVENT UPDATE
The 2020 Workshop for Board Professionals is transitioning from an IN-PERSON event to a MEMBER-EXCLUSIVE, VIRTUAL CONFERENCE. Previously-registered nonmembers will still have access to the event. Please note that the conference schedule and dates have changed.
Key points of the member-exclusive, virtual conference format:
We have adapted the event programming to focus on the core information of most importance to the greatest number of attendees.
Programming will include presentations on the COVID-19 crisis to inform and guide you in the months ahead.
Sessions will be interactive and allow you to submit questions.
Please pre-register for sessions on the schedule page. Each live session will be capped at 900 attendees, but all registrants will have access to the recordings on demand.
Important next steps: 
We urge you to pursue cancellation and/or reimbursement of your travel expenses with the appropriate vendors as soon as possible. If you have made lodging reservations with the Gaylord National for the program, you will need to contact them directly.
A full refund will be provided automatically after the conference, and there is nothing further you need to do with regard to your payment. Please note that if you previously requested a full credit of your registration fee be applied to the 2021 event, this will continue to be honored.
Build on your expertise, enhance your understanding of governance, and strengthen your role as a board professional. Held in conjunction with AGB's National Conference on Trusteeship, the Workshop for Board Professionals is open to professionals in higher education who staff boards of trustees in such roles as assistant to the president, general counsel, secretary of the college, assistant secretary of the board, vice president, and chief of staff.
Recognizing that no one knows board professionals better than themselves, the program has been developed entirely by board professionals and entirely for board professionals. The content ranges from board professional fundamentals to technology and innovation, from strategic issues to preparing for change. Whatever challenge might be most pressing to you and your situation, you're guaranteed to find a session or make a connection that helps enhance the already valuable contribution you're making to your institution and your board. This workshop experience is one that will be interesting and inspiring, educational and enjoyable, and you don't want to miss out.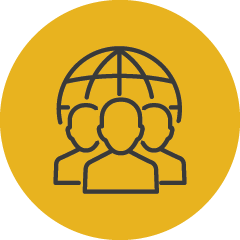 An annual workshop for board professionals (BPs) that convenes more than 250 participants from across the United States and abroad.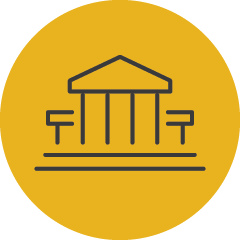 The only national conference designed entirely for board professionals and the unique demands of the field.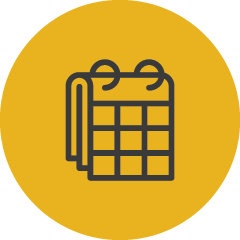 Two days of live programming from April 14–15, 2020, along with additional content throughout the spring and summer.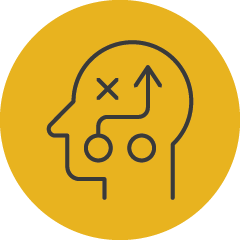 Programming developed by the AGB Board Professionals Leadership Group (BPLG), an advisory group of BPs with a mission of advancing and improving the profession.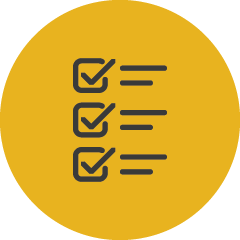 Includes four plenaries, and numerous concurrent sessions with content specifically adapted to address the COVID-19 crisis.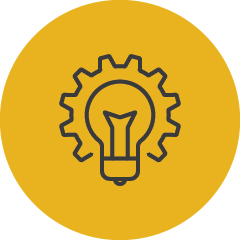 Workshop content split into different themes, enabling attendees to mold their experience to fit their individual needs.