Join us to celebrate AGB's 100th anniversary at the 2021 Workshop for Board Professionals.

April 9 – 11, 2021 | Manchester Grand Hyatt | San Diego, California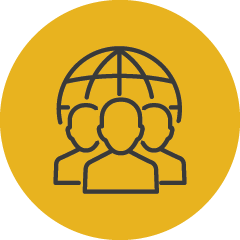 An annual workshop for board professionals (BPs) that convenes more than 250 participants from across the United States and abroad.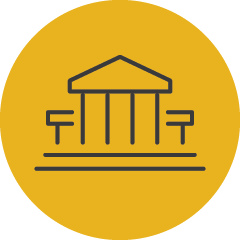 The only national conference designed entirely for board professionals and the unique demands of the field.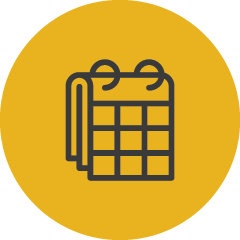 Two and a half days of programming from April 9-11, 2021, leading directly into AGB's National Conference on Trusteeship.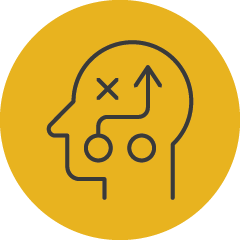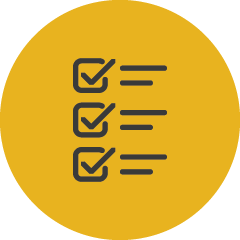 Includes plenaries, concurrent sessions, and hours of networking and social events.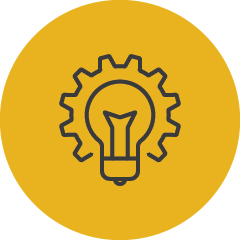 Workshop content split into six different themes, enabling attendees to mold their experience to fit their individual needs.