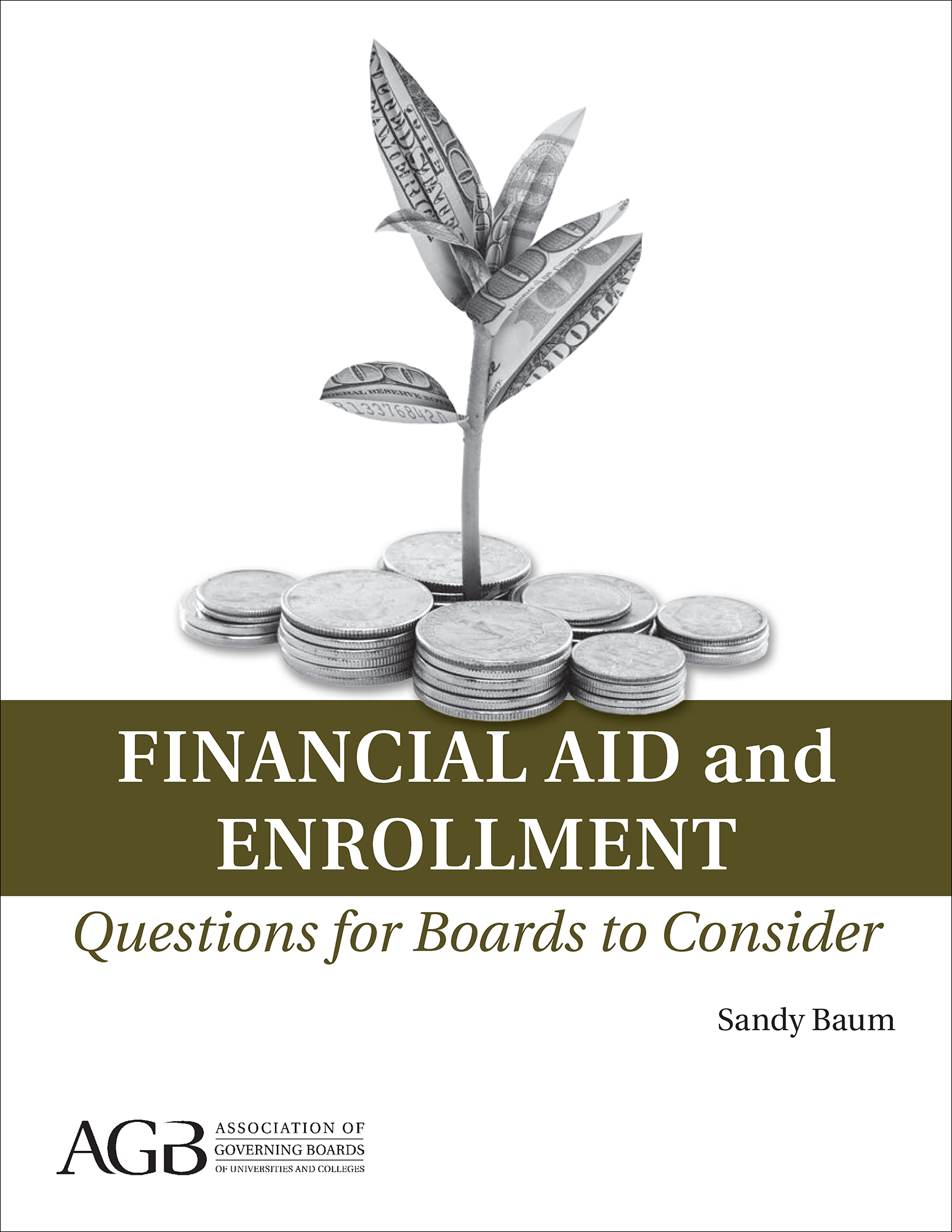 This white paper encourages board members to take a step back and think about long-term strategies for ensuring that financial aid policies are consistent with institutional mission at the same time that they serve fiscal and enrollment goals.  While board members can determine financial aid and enrollment policies only at the broadest level, it is important that they understand the issues, provide constructive guidance, and clarify institutional priorities.
"Financial Aid and Enrollment" answers questions such as:
Would it be better to simplify the pricing structure by lowering the sticker price and reducing the number and value of the discounts offered?
How does financial aid affect students' enrollment decisions?
How are institutional enrollment and aid policies related to the growing concerns about student debt?
Publication Year: 2015