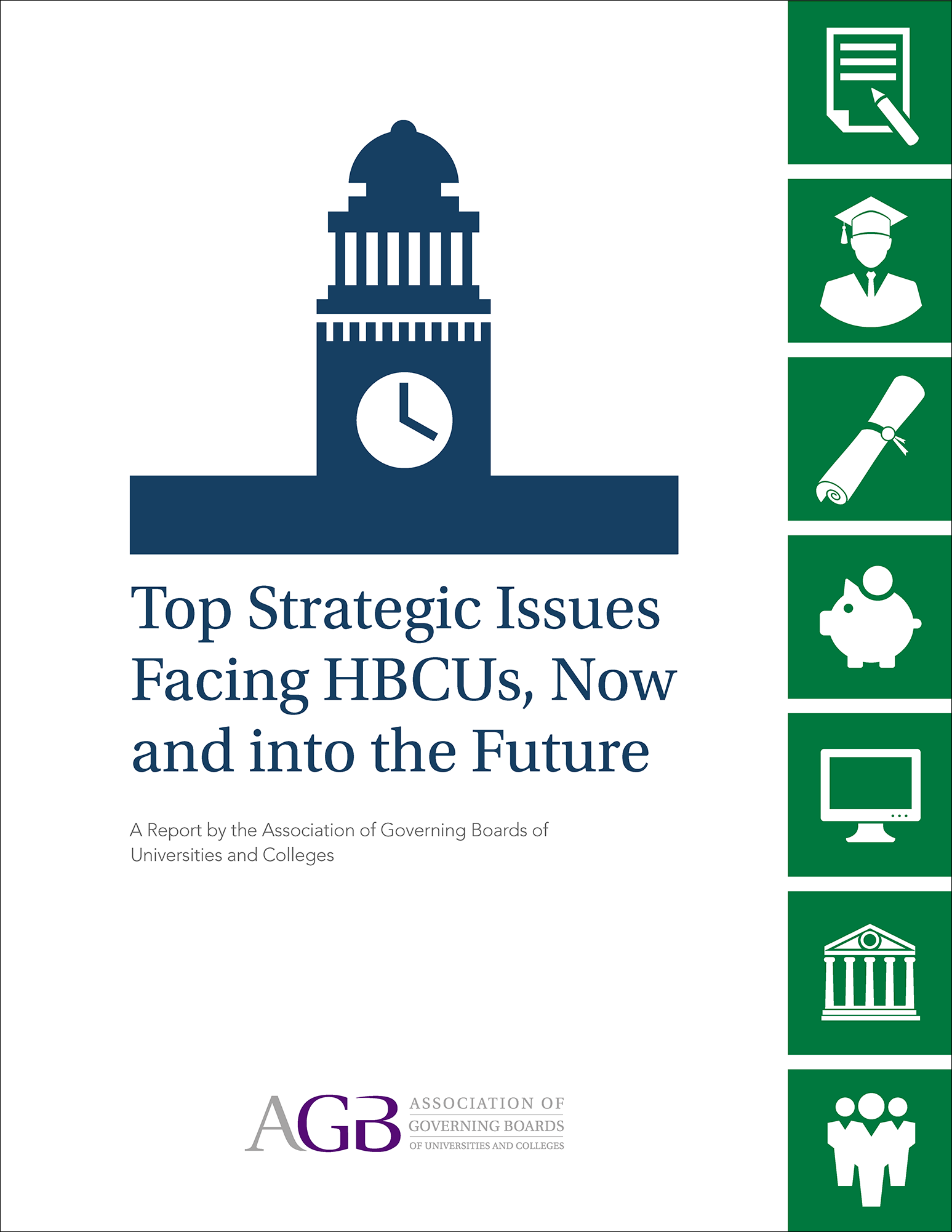 Created in a time of segregation and discrimination to educate students of color, Historically Black Colleges and Universities (HBCUs) have played a pivotal role in transforming the landscape of higher education in the United States. Today, in an era of rapid transformation, HBCUs face historic challenges as well as new obstacles. Questions about sustainability, cost, quality, and mission are among many of the perennial issues that will require greater attention and creative approaches and solutions from governing boards and presidents, now and into the future.
The Association of Governing Boards of Universities and Colleges (AGB) knows that governing boards benefit when they have both a broad and focused understanding of the challenges their institutions face. And they benefit by putting those issues into a larger, national context. As a follow-up to AGB's Top 10 Strategic Issues for Boards 2013-2014, this report sheds light on the most pressing strategic issues facing HBCUs.
Download a printable copy of the report. 
We are grateful to Accenture for their support which has made the report possible.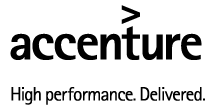 Publication Year: 2014