 For boards that go beyond.
Now, more than ever, we need boards that provide effective, thoughtful, and courageous oversight that advance their institutions in ways that truly matter. The Association of Governing Boards of Universities and Colleges seeks to recognize higher education governing boards that have demonstrated innovation and exemplary leadership by rewarding them with the AGB John W. Nason Award for Board Leadership.
Serving at the pinnacle of excellence, these are boards that go above and beyond what boards should do, and instead take board-driven measures to advance their institutions in ways that truly matter.
2023–2024 NOMINATIONS NOW CLOSED
Recipients will be announced in January 2024.
Congratulations to the 2023 award recipients.
Demonstrating boardroom excellence.
Each year, recipient boards display one or more of the following actions. Nominations are judged by a distinguished panel, which includes current and former public and private institution presidents, board members, and foundation leaders.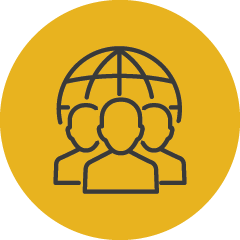 Exceptional leadership and initiative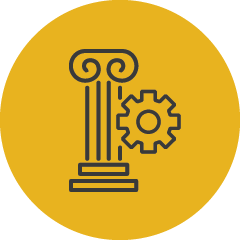 Distinct contributions to strengthening governance and trusteeship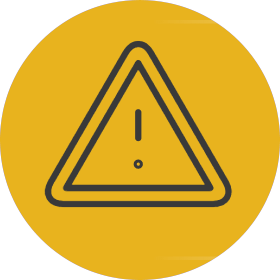 Unusual courage in the face of difficult circumstances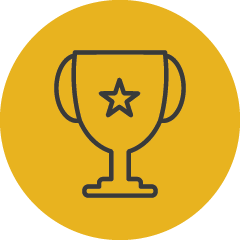 Significant achievement that benefits the institution, system, or foundation
How to apply.
To be considered, boards should submit up to a five-page narrative describing how their leadership meets award criteria. The narrative should focus on the board's active role and involvement. Please include:
The difficult circumstances or significant opportunities that the board faced.
The plan the board designed within those circumstances.
The execution of this plan, including any additional challenges that arose.
An assessment of the board's contributions.