Board Intelligence Software
The Most Effective, Simple, and Secure Way To Manage Your Board
AGB partnered with OnBoard, an innovative market-leading board management software company, to create AGB OnBoard. AGB OnBoard provides boards and leadership teams intuitive software, equipped with AGB trusted content, designed to make board meeting more informed, effective, and uncomplicated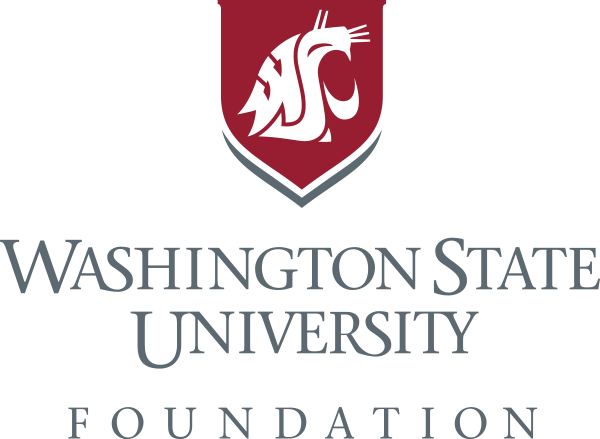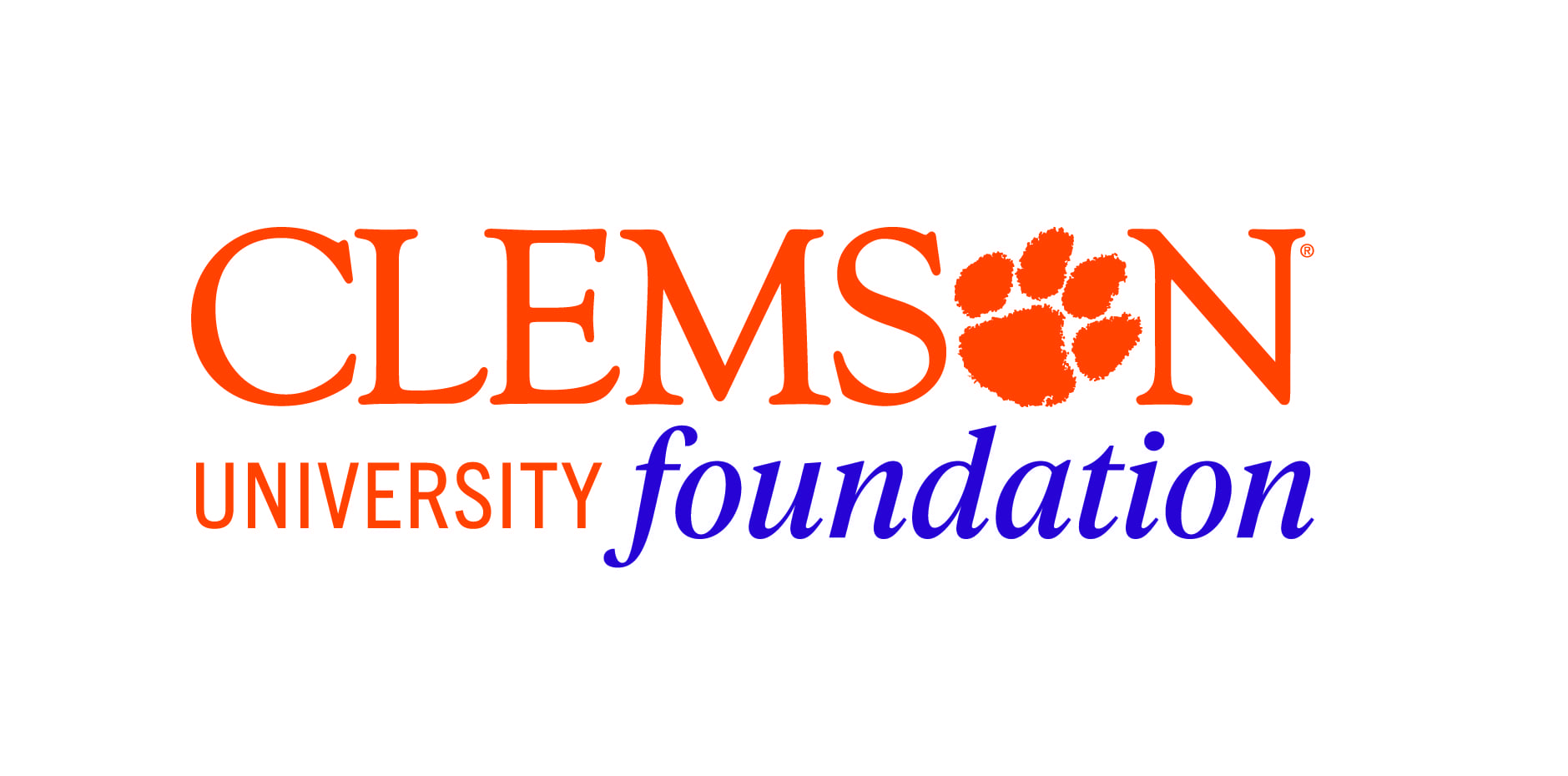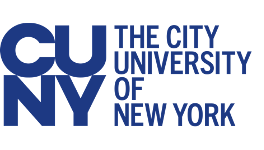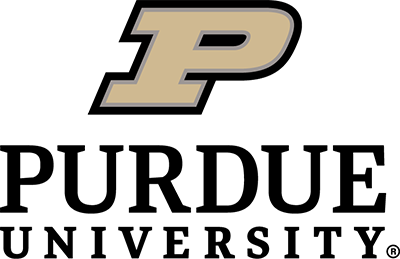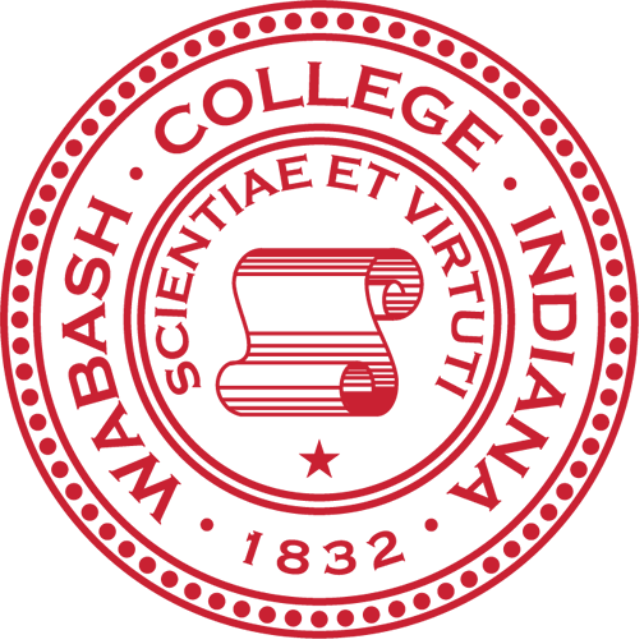 Govern with Confidence
AGB OnBoard is the only board management software that combines leading board management technology with AGB's resources, insights, and expertise.
AGB OnBoard Security →
Global Support &
Customer Success Team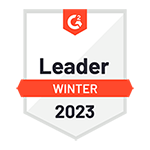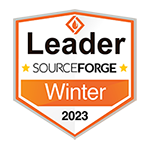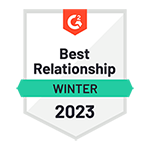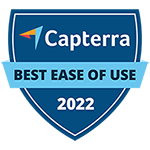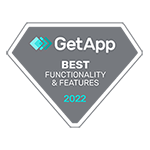 The Most Intelligent Approach to Board Meeting
AGB OnBoard's award-winning Implementation and Customer Success teams make it easy for every board role – from administrators to trustees and presidents – to quickly get up and running.
A Higher Education Board Intelligence Platform
Every board has unique needs. AGB OnBoard's board intelligence platform offers value that comfortably addresses every organization – from large public university systems to private institutions – with flexibility and scale.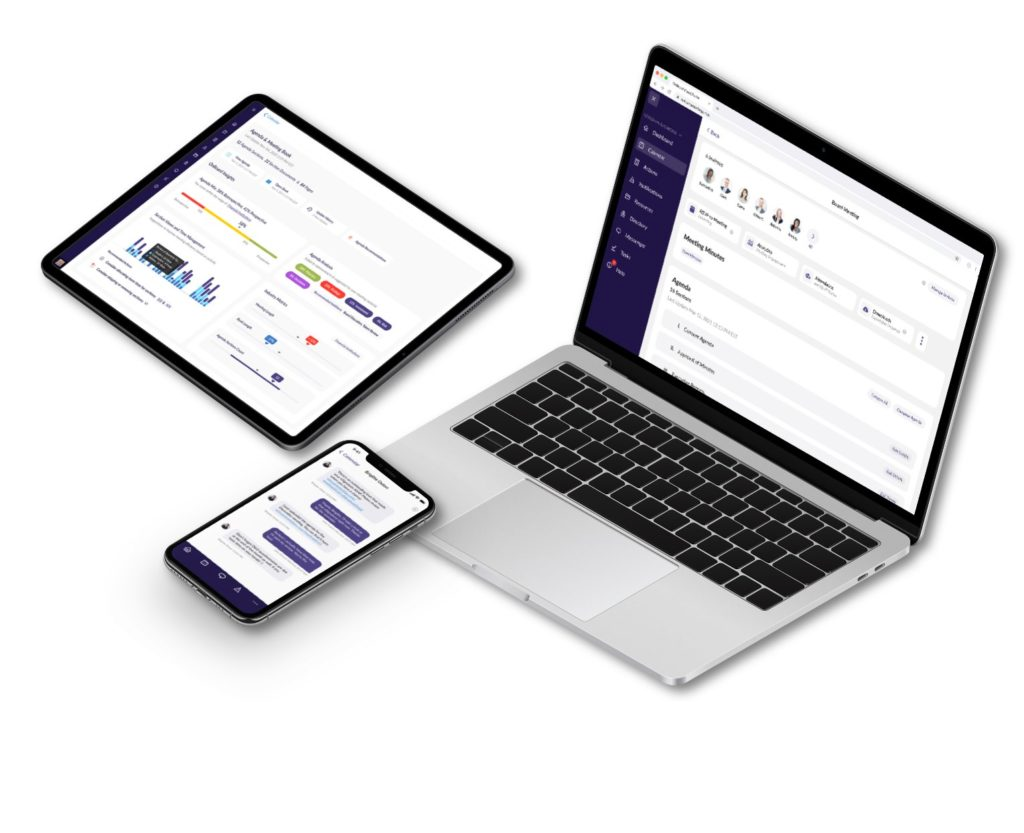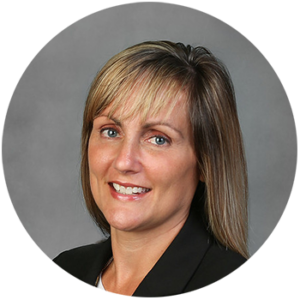 Sarah Brokamp
Special Assistant to the Vice President
Bowling Green State University
"The biggest thing I can say about AGB OnBoard and what I like about it for our board is that they're so much better informed now."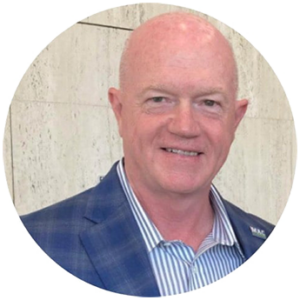 Ross Mugler
Trustee
Old Dominion University
"Anyone can figure it out. We just knew right away when we switched platforms how much better off we were as board members to have this great new system. It was awesome."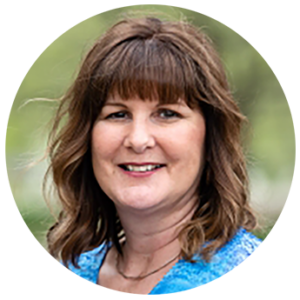 Paula Lewis
Executive Coordinator to the President
Marietta College
"When we were building our portal, we had weekly or bi-weekly calls with one of [AGB OnBoard's] reps to walk through questions or issues. I still get emails from them every couple of months, 'Hey are you OK, what do you need'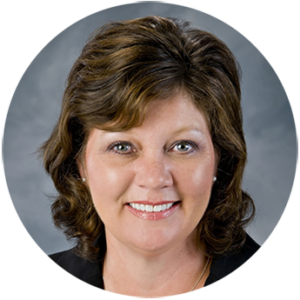 Lisa Hearn
Administrative Assistant
Mississippi State University
"My greatest experience with AGB OnBoard is viewing it as a one-stop shop for all board-related information. It's where we have all the board members' contact information, meeting schedules, and all their reference materials."
Built For Colleges &
Universities

With a combined 115 years' experience in Higher Education governance and board performance, AGB OnBoard makes preparing for and conducting meetings more efficient, secure, and collaborative.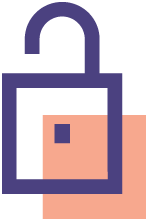 Microsoft Azure Security
AGB OnBoard offers the gold standard in Cloud Security: Microsoft Azure. Delivering full disaster recovery & active geo-replication. It's all part of AGB OnBoard's security-first mindset.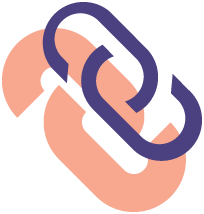 Public Posting
Create a public URL to share. It's a perfect way for public bodies to go above and beyond, provide transparency, and garner public trust.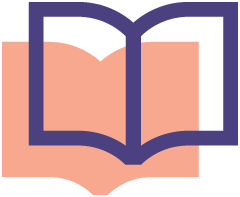 Book Builder
The agenda and meeting builder is a drag and drop, every file-type enabled, template powered, clone capable, document organizing, decision tracking, powerhouse.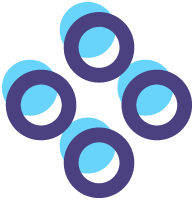 Multi-Board Support
Trustees often sit on more than a single board. OnBoard allows directors to quickly move between organizations.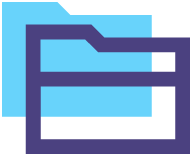 Limitless System of Record
All your key documents are always on click away. Finding exactly what you need is easier than ever.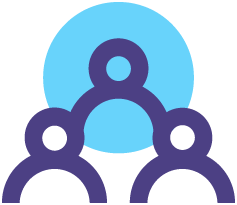 Granular Permissions
Ensure board members and committees only have access to the information and materials they're authorized to view.


When we began to hear about an increasing need to digitize higher education boardrooms, we searched – and found – a strategic partner in OnBoard to develop a member-exclusive, board management portal.
OnBoard is the market leader in secure board management software. We chose OnBoard as the one partner that met all our stringiest criteria for:
Financial strength
Commitment to the higher education market
References from member institutions
Strong customer retention and testimonials
Adherence to standards for security, data protection, privacy, and compliance
Features and functionality
Ease of use for trustees and board professionals
AGB OnBoard Arrives with Powerful Resources For Trustees and Meeting Administrators
AGB OnBoard provides an elegant solution to enhance governance, improve decision-making, and uncover key insights – all in real time – with better efficiency and collaboration.
A digital partner that helps with every step in preparing for, conducting, and collaborating at board meetings
Proprietary AGB content that transforms meetings from presentations into strategic working sessions
Accessibility anywhere, anytime that enables members to prep for board meetings on their own schedule
Auto-saving that ensures board members never lose their work
Connection and collaboration that enables boards to keep working together – before, during, and after meetings
An all-inclusive, all-the-time platform that helps boards improve their performance, focus on strategy, make informed decisions, and achieve their goals
AGB OnBoard Users, In Their Own Words
View videos on experience and outcomes of using AGB OnBoard
Dr. Mary Dana Hinton
President
College of Saint Benedict
Nancy Dunkel
Regent
State of Iowa
Board of Regents
Gary Lehman
Trustee
Purdue University
Case Studies
Read the stories of why education leaders have partnered with our world-class team to execute their governance strategy and achieve their goals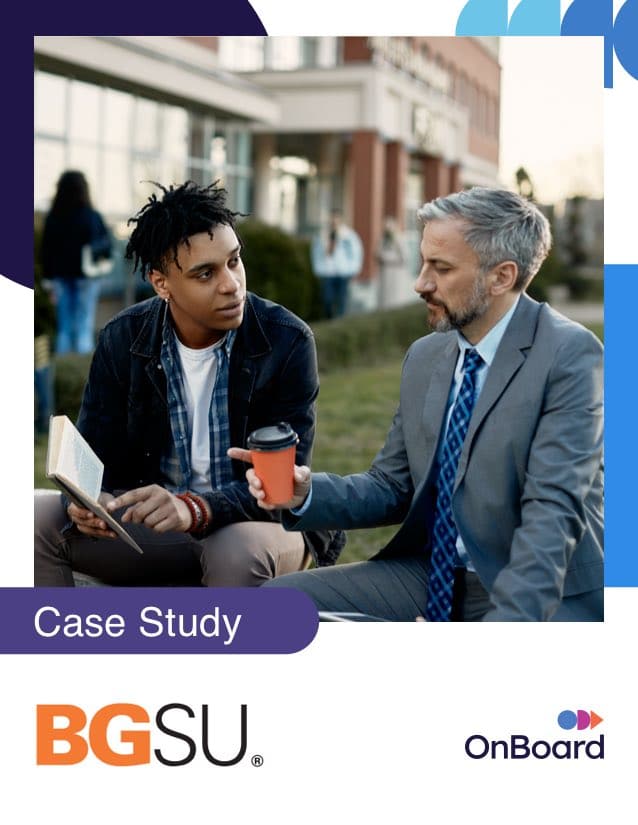 Interested in learning more?