Manage meetings better.
AGB OnBoard is the preferred board meeting management platform for higher education. AGB OnBoard gives you the digital power board members need to prepare, organize, and run meetings in real time—for better efficiency and collaboration.


AGB OnBoard has partnered with a trusted provider to make your meetings more productive with:
A digital partner that helps with every step in preparing for, conducting, and collaborating at board meetings
Proprietary AGB content that transforms meetings from presentations into strategic working sessions
Accessibility anywhere, anytime that enables members to prep for board meetings on their own schedule
Auto-saving that ensures board members never lose their work
Connection and collaboration that enables boards to keep working together—before, during, and after meetings
An all-inclusive, all-the-time platform that helps boards improve their performance, focus on strategy, make informed decisions, and achieve their goals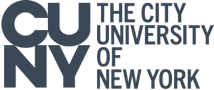 "Our board transitioned to OnBoard earlier this year and we are loving it! Having a central, secure location for all board meeting material and communications is game changing."
Becky Dinwoodie
Assistant University Secretary, Ontario Tech University
Developed specifically for higher education.

When we began to hear about an increasing need to digitize higher education boardrooms, we searched—and found—a strategic partner to develop a member-exclusive, board and meeting management portal.
Passageways is the market leader in secure collaboration software. We chose Passageways as the one partner that met all of our stringent criteria for:
Financial strength
Commitment to the higher education market
References from institutions
Strong customer retention and testimonials
Adherence to standards for security, data protection, privacy, and compliance
Features and functionality
Ease of use for trustees and board professionals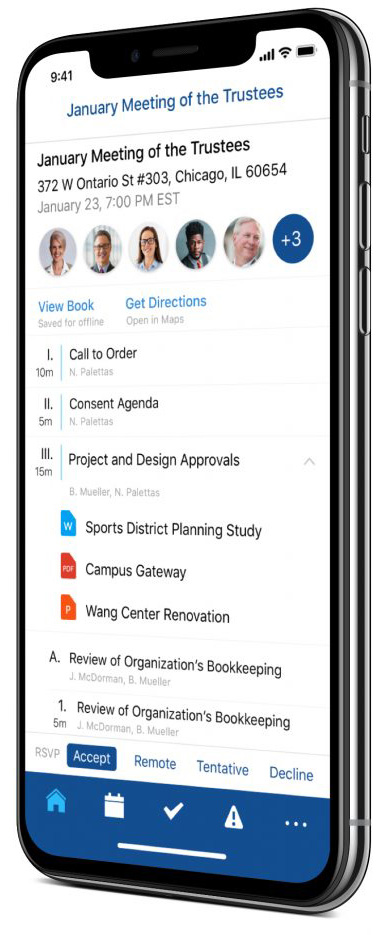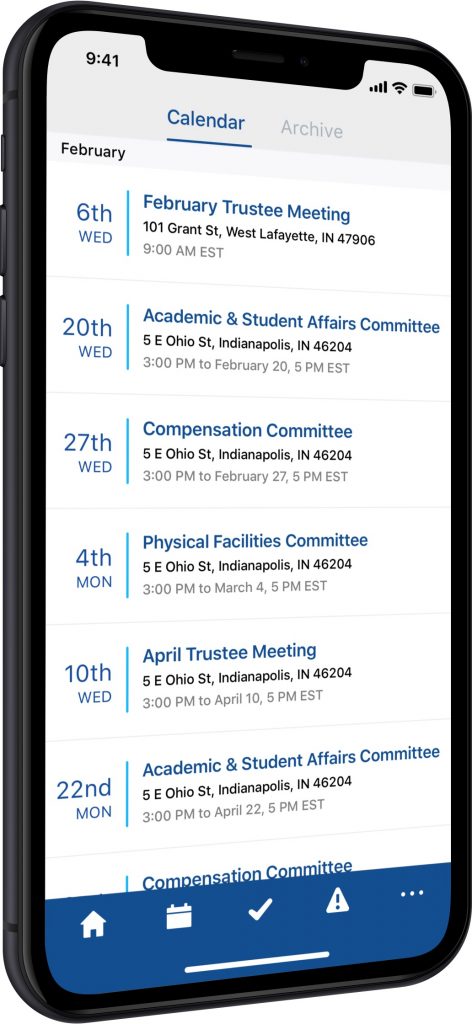 A 99 percent board renewal rate each year.
AGB OnBoard delivers proven value: 99 percent of boards who purchase it renew each year. It includes secure, online collaboration, messaging, paperless processes, and document management capabilities. It's the only board meeting portal that includes:
The AGB Effective Committee Toolkit
AGB Board of Directors Statements
Access to all AGB digital content
AGB OnBoard provides boards and leadership with easy-to-use software that is designed specifically for the challenges of overseeing institutions and institutionally related foundations.
A trusted partner in OnBoard.
AGB OnBoard is your digital partner that helps at every step – to prepare, conduct and collaborate for board meetings at institutions and institutionally related foundations.
AGB Partnered with Passageways' OnBoard, an innovative and market-leading board management provider, to create AGB OnBoard. OnBoard led the way in rethinking how to make a useful, intuitive, solution that actually makes board leaders happy. This digital partnership is here to help you every step of the way – to prepare, conduct and collaborate for board meetings at institutions and institutionally related foundations.