Moving the field forward.
AGB advocates on behalf of our members. We work to ensure the views of our members are at the forefront of state and federal policy discussions regarding board governance, institutional leadership, student success, and institutional vitality. We work to improve society's understanding and perception of the value of higher education. And we sponsor a number of other advocacy projects that address pressing issues in higher education.
Get up to date with the latest policy news and updates.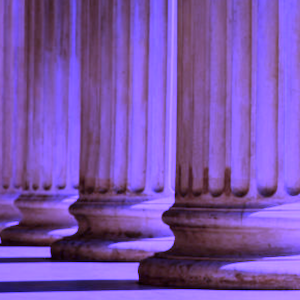 On December 29, 2022, President Biden signed the fiscal year (FY) 2023 omnibus appropriations bill into law.
Read More
AGB launched The Guardians Initiative to involve college and university board members in countering growing skepticism about the value of higher education.
View project→