Moving the Field Forward
AGB advocates progress and results for governing boards through a variety of ongoing projects—analyzing and addressing higher education topics in depth. Supported by sponsors and partners, these dedicated advocacy initiatives increase institutional leaders' capacity to strategically identify priorities and tackle critical needs.
Areas of concentration include:
Building engaged, effective boards

Preparing institutions for both imminent and long-term challenges

Examining relevant public policy issues
AGB launched The Guardians Initiative to involve college and university trustees in countering growing skepticism about the value of higher education.
View Project
AGB has created state profiles detailing the structures of public four-year boards, as well as some two-year systems and coordinating boards.
View Project
As college completion becomes a national priority, board members must make student success and degree attainment a board priority as well.
View Project
AGB focused on the diligent and effective fiduciary oversight of athletic programs and on the welfare of student athletes.
View Project
AGB assists governing boards and institutional leaders in embracing innovation to meet the opportunities of the 21st century.
View Project
Understanding how shared governance is (or is not) working today is critical to its success in the future.
View Project
Now, more than ever, we need boards that provide effective, thoughtful, and courageous oversight that advance their institutions in ways that truly matter.
View Project
Historically Black Colleges and Universities (HBCUs) serve our nation through their important missions. Like all institutions, they face many challenges that demand high performing boards and effective leaders.
View Project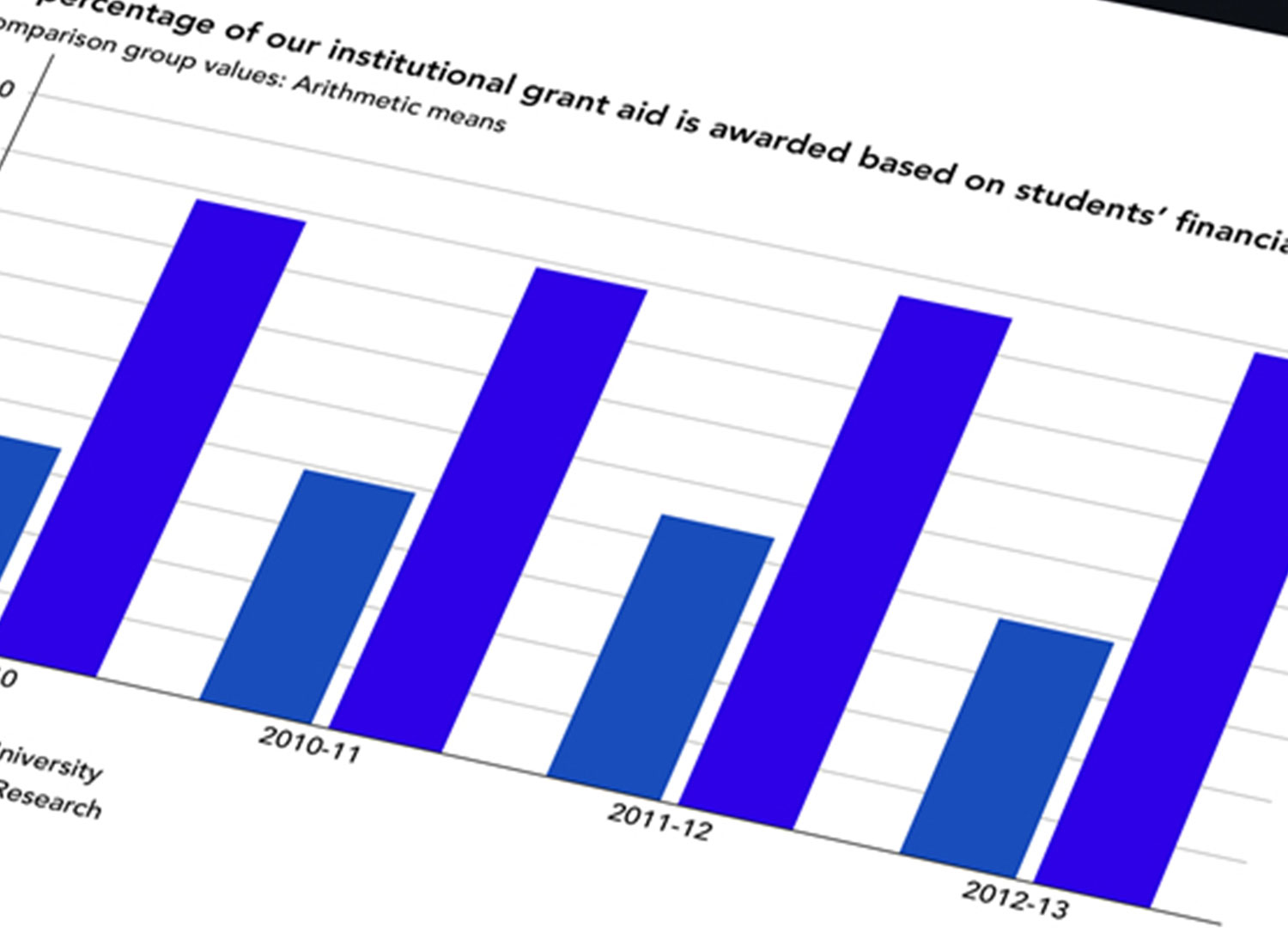 One of the most important functions of a governing board is to ensure the institution's financial health allows it to carry out its mission. Campus-based financial aid has become one of the largest expenditures for many colleges and universities.
View Project