Refine the Art of Leadership
Throughout the year, trustees, board professionals, and institutional leaders attend AGB events to engage with governance experts and exchange ideas with their peers. Browse our upcoming events and make plans to join us.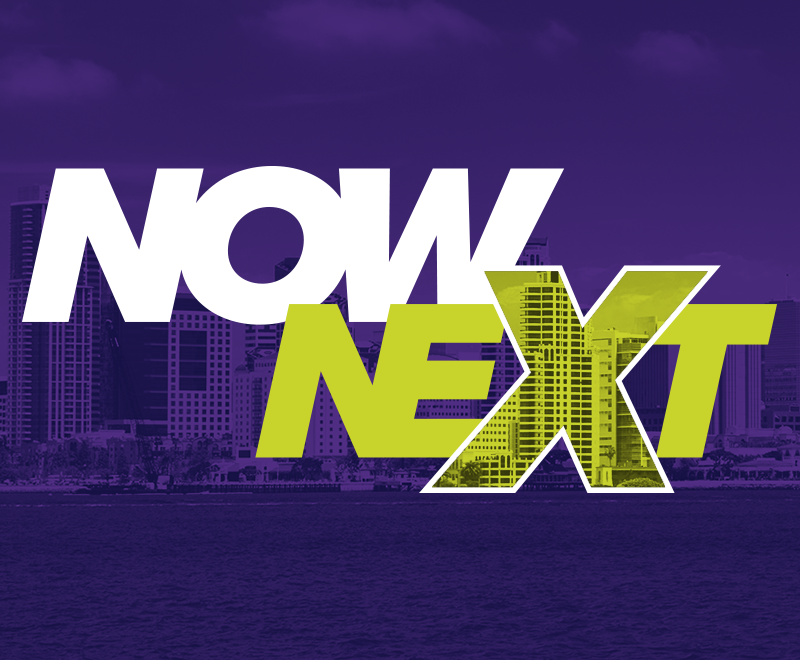 Join university and college foundation board members and chief executives to explore innovative strategies with industry leaders from across the country.
Learn More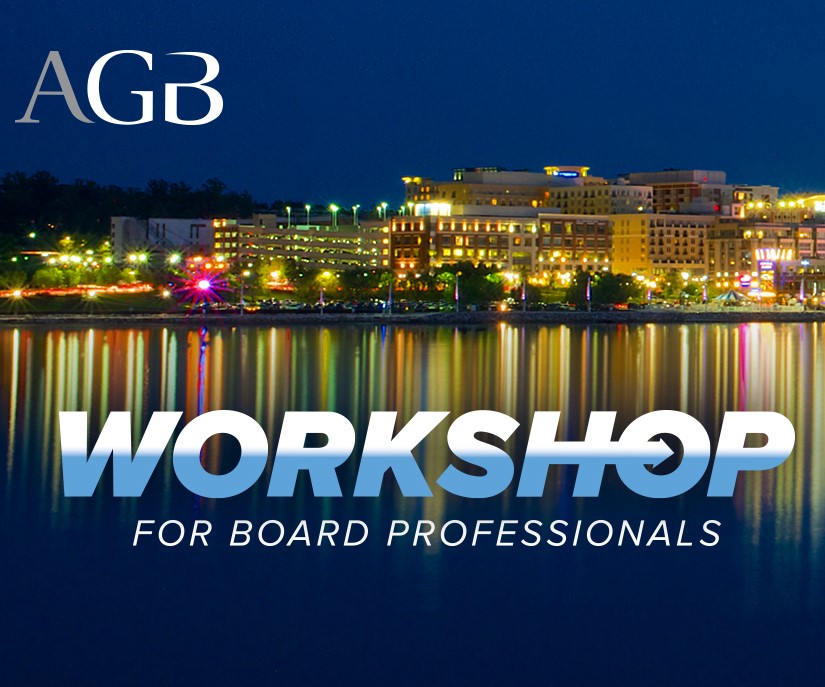 April 3 - 5, 2020—Washington, DC
Build on your expertise, enhance your understanding of governance, and strengthen your role as a board professional.
Learn More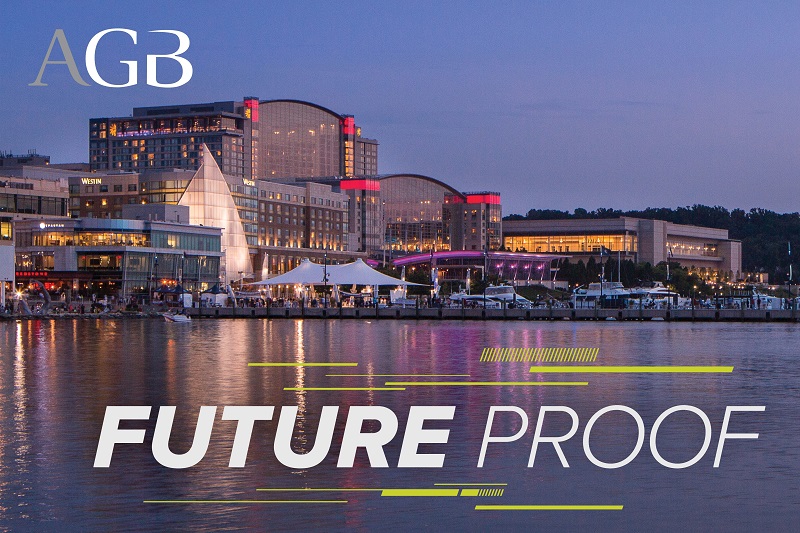 April 5 - 7, 2020—Washington, DC
Join your colleagues for in-depth conversations about today's most pressing issues and lend your voice to other higher education leaders and governing boards at the only national conference for trustees designed to drive consequential change and to advance higher education when it matters most.
Learn More