Refine the Art of Leadership
Throughout the year, trustees, board professionals, and institutional leaders attend AGB events to engage with governance experts and exchange ideas with their peers. Browse our upcoming events and make plans to join us.
April 12 - 14, 2019—Orlando, FL
Build on your expertise, enhance your understanding of governance, and strengthen your role as a board professional.
Learn More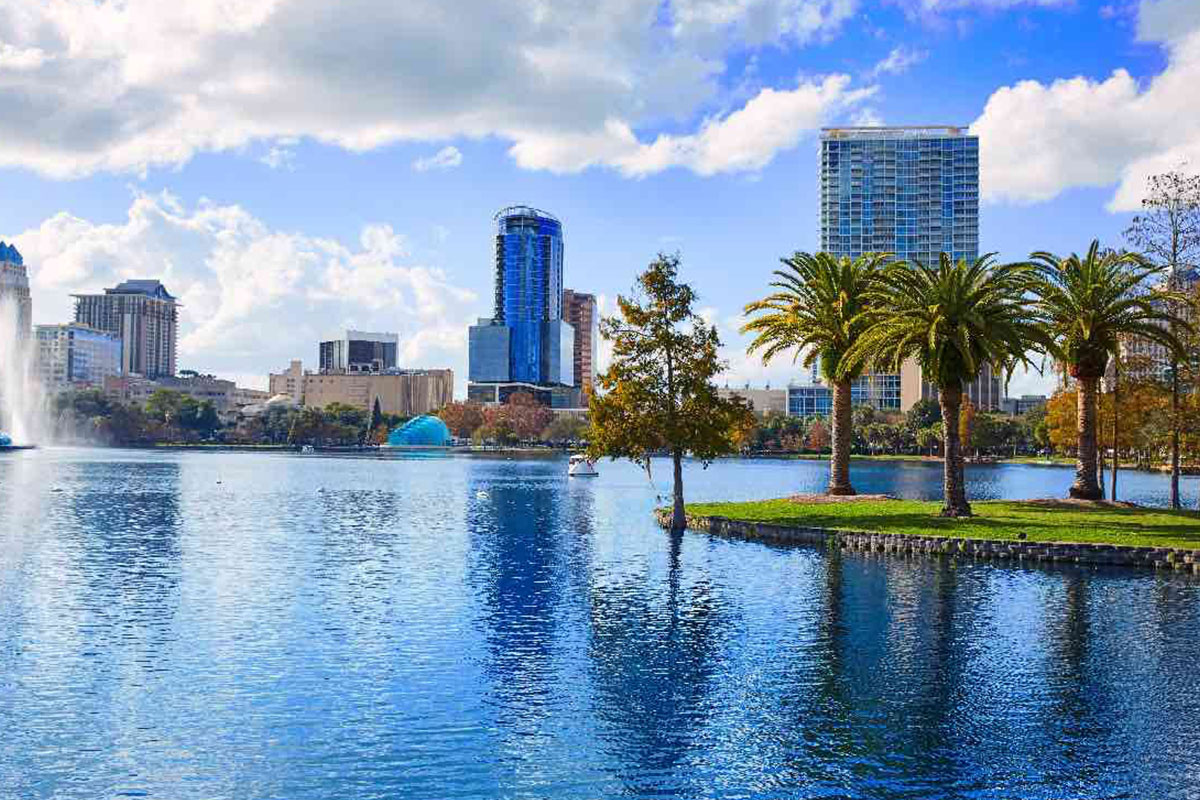 April 14 - 16, 2019—Orlando, FL
Explore higher education's most challenging issues and their impact on board governance and presidential leadership.
Learn More
March 20, 2019—Atlanta, GA
Join us March 20, 2019 at the Atlanta Airport Marriott Gateway in Atlanta, GA for a free one day workshop with AGB Governance and Business Strategy experts. During the sessions, participants will have the opportunity to expand their knowledge, develop practical skills and engage in interactive discussions.
Learn More

March 25, 2019, 2:00 – 3:00 PM ET
This webinar will explore the process of analyzing your institution's existing programs to determine their return on investment (ROI) with the goal of generating organic growth based on existing program net revenues.
Learn More

March 27, 2019, 1:30 – 2:30 PM ET
The FBI recently charged 50 people in a conspiracy to facilitate cheating at several high-profile colleges and university, and this is only the latest example of institutions facing crisis. So how can boards work to prevent scandals and crises before they erupt? Or, in cases where issues have already surfaced, what can and should boards do to respond in difficult times? Learn from several seasoned governance experts as they discuss strategies for boards and institutional leaders.
Learn More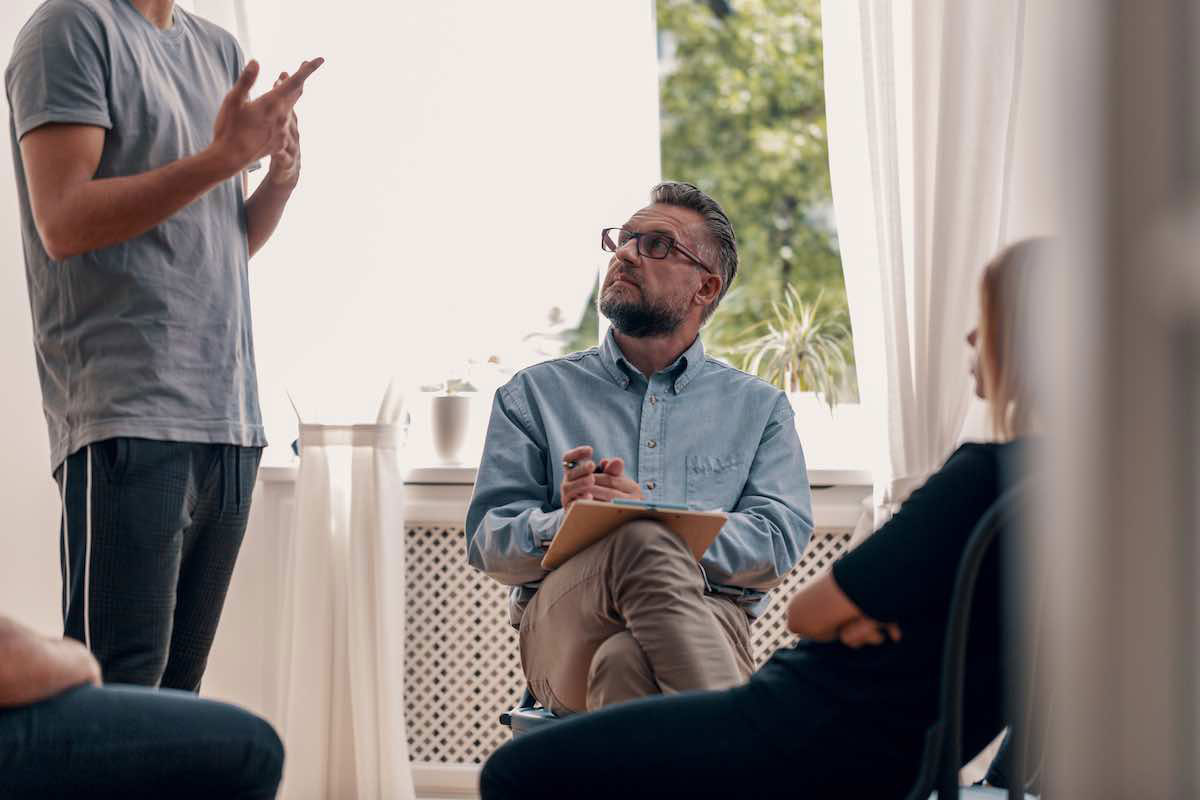 June 17 - 19, 2019 - Aspen, CO
Develop robust partnerships and create a focused agenda that moves both the board and the institution forward.
Learn More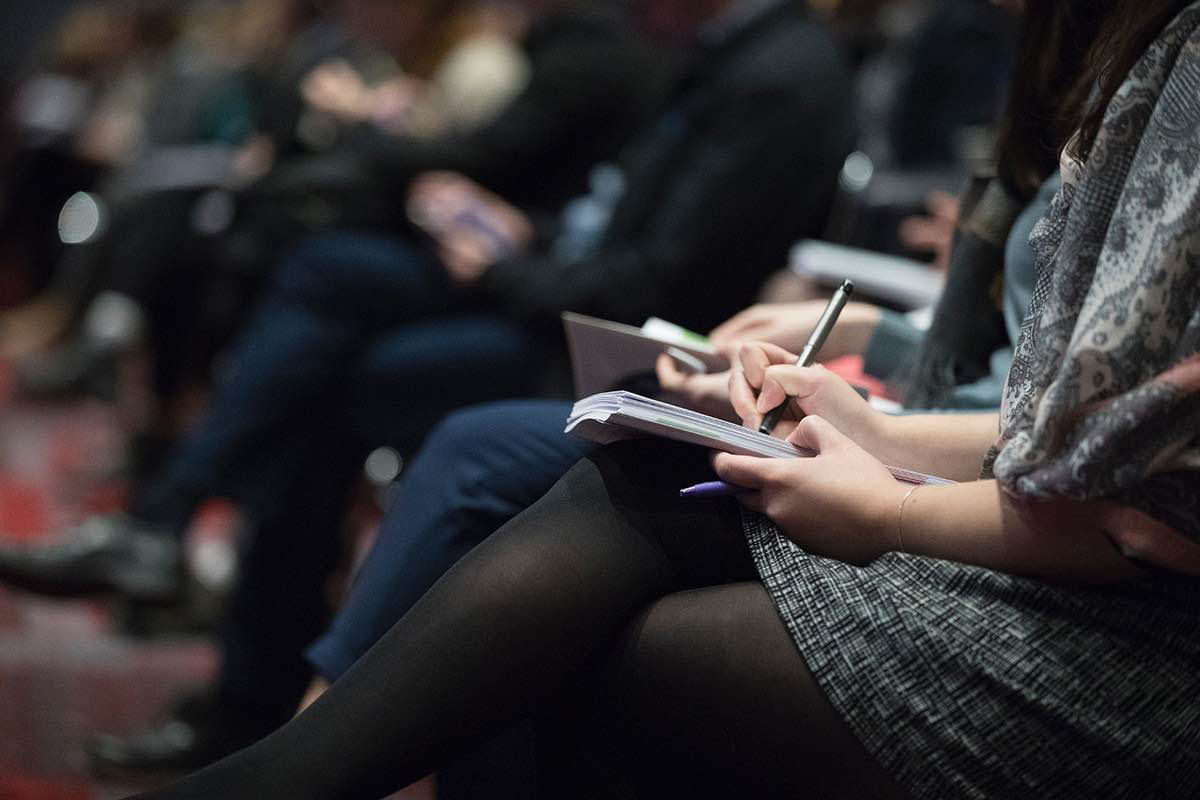 April 13 -14, 2019 - Orlando, FL
Please join us this spring for a program dedicated to the imperative of "leadership in changing environments."
Learn More