About Us
The Association of Governing Boards of Universities and Colleges (AGB) is the premier organization centered on governance in higher education. Governing boards must focus now more than ever on promoting central missions while running their institutions as effectively as possible. It is critical that they reinforce the value of higher education, innovate through the smart use of technology, and serve the needs of a shifting demographic. AGB provides leadership and counsel to member boards, chief executives, organizational staff, policy makers, and other key industry leaders to help them navigate the changing education landscape.
AGB helps higher education institutions thrive by providing vital information, expert counsel, advocacy, and customized consulting services.
Membership
1,300 boards
1,900 colleges, universities, and institutionally related foundations.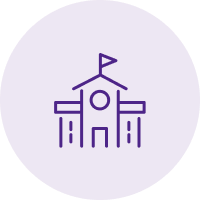 Institutions Served
Individual campuses and statewide systems
Independent and public institutions
All degree types and classifications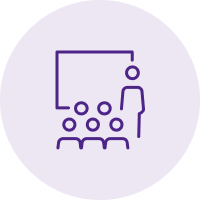 Individuals Served
40,000 representatives of higher education institutions, including:
Trustees and regents
Presidents, chancellors, and CEOs
Senior-level administrators
Board professional staff members
AGB Leadership
AGB is governed and advised by three groups of distinguished leaders from every type of member institution the association serves—public and independent, large and small, single campuses and multicampus systems, research universities and liberal arts colleges, and two-year and four-year institutions.