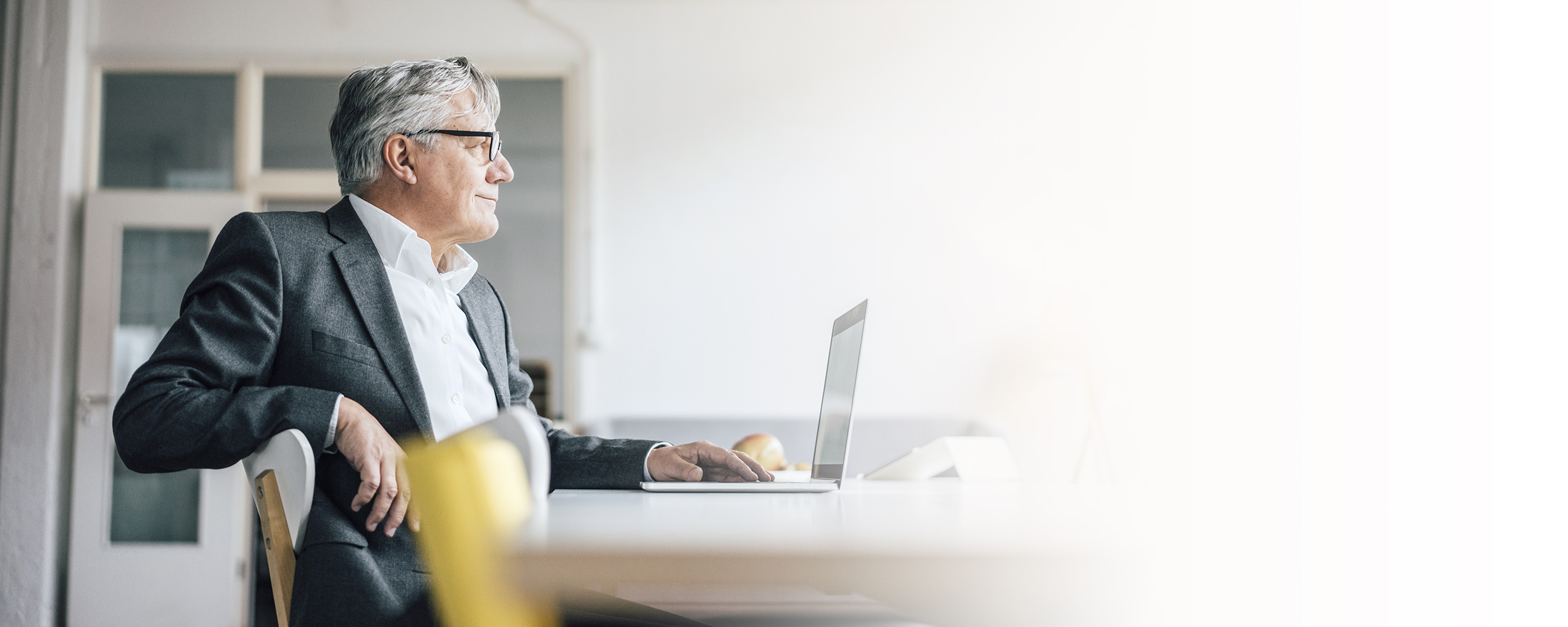 About Us
The Association of Governing Boards of Universities and Colleges (AGB) is the premier organization centered on governance in higher education. Governing boards must focus now more than ever on promoting central missions while running their institutions as effectively as possible. It is critical that they reinforce the value of higher education, innovate through the smart use of technology, and serve the needs of a shifting demographic. AGB provides leadership and counsel to member boards, chief executives, organizational staff, policy makers, and other key industry leaders to help them navigate the changing education landscape.
About AGB
AGB helps higher education institutions thrive by providing vital information, expert counsel, advocacy, and customized consulting services.
AGB helps higher education institutions thrive by providing vital information, expert counsel, advocacy, and customized consulting services.
Membership
1,300 boards
1,900 colleges, universities, and institutionally related foundations.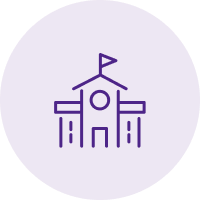 Institutions Served
Individual campuses and statewide systems
Independent and public institutions
All degree types and classifications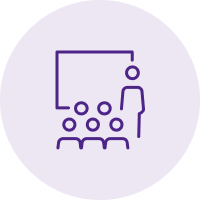 Individuals Served
40,000 representatives of higher education institutions, including:
Trustees and regents
Presidents, chancellors, and CEOs
Senior-level administrators
Board professional staff members
AGB Leadership
AGB is governed and advised by three groups of distinguished leaders from every type of member institution the association serves—public and independent, large and small, single campuses and multicampus systems, research universities and liberal arts colleges, and two-year and four-year institutions.
Chair
Shauna R. Diggs
University of Michigan
Vice Chair
Monroe Miller
Johnson C. Smith University
Vice Chair
Beverly J. Seay
University of Central Florida
At-Large Member
Eric P. Blackhurst
Alma College
Secretary
Angel L. Mendez
Lafayette College
Nelson A. Carbonell
George Washington University
Kathleen A. Dore
University of Iowa Foundation
Fred DuVal
Arizona Board of Regents
Cathy Havener Greer
Randolph College
Eleanor V. Horne
The College of New Jersey
Mary K. Hughes
University of Alaska System and
Willamette University, Life Trustee Emerita
Jeffrey L. Humber Jr.
Gallaudet University
Leo Lambert
(Public member)
David W. Miles
Drake University
Ross A. Mugler
Old Dominion University
Ronald C. Parker
Texas Christian University
Horacio Valeiras
Virginia Polytechnic Institute and State University
The Council of Presidents is a standing advisory group of college, university, and system chief executives who provide guidance to the association on issues, trends, and practices related to higher education and citizen trusteeship. Council members are eminent professional leaders in higher education and are highly knowledgeable about the roles, responsibilities, and practices of effective governance. The council meets annually.
Chair
M. Roy Wilson
Wayne State University
Vice Chair
Kwang-Wu Kim
Columbia College Chicago
Members
Jonathan R. Alger
James Madison University
Michael T. Benson
Eastern Kentucky University
Mary Schmidt Campbell
Spelman College
Robert L. Caret
University System of Maryland
Clayton Christian
Montana University System
Shirley M. Collado
Ithaca College
Raymond E. Crossman
Adler University
Elizabeth Davis
Furman University
Michael A. Fitts
Tulane University
Fernando León García
CETYS University System
Maria Harper-Marinick
Maricopa County Community Colleges
Marjorie Hass
Rhodes College
Shane Jacobson
University of Vermont Foundation
Glen D. Johnson
Oklahoma State Regents for Higher Education
Renu Khator
University of Houston System
Raynard Kington
Grinnell College
Paul LeBlanc
Southern New Hampshire University
Wendy B. Libby
Stetson University
Brian McCall
Texas State University System
Cherí O'Neill
Colorado State University Foundation
Michael Rao
Virginia Commonwealth University
Suzanne Shipley
Midwestern State University
Jill Tiefenthaler
Colorado College
Timothy P. White
The California State University System
Michael F. Adams
President Emeritus, University of Georgia
Joseph Burke
President Emeritus, Keuka College
Carol Cartwright
President Emerita, Kent State University
Ellen Chaffee
President Emerita, Valley City State University and Mayville State University
Thomas F. Flynn
President Emeritus, Alvernia University
Jim Geringer
Former Governor of Wyoming and Chair of Western Governors University
R. Barbara Gitenstein
President Emerita, The College of New Jersey
Artis Hampshire-Cowan
Former Senior Vice President and Secretary of the Board, Howard University
Thomas K. Hyatt
Partner, Dentons LLC
William E. Kirwan
Chancellor Emeritus, University System of Maryland
James L. Lanier
Former Vice Chancellor for Institutional Advancement and CEO, East Carolina University Foundation
Theodore E. Long
President Emeritus, Elizabethtown College
Terrence MacTaggart
Former Chancellor, Minnesota State University System and University of Maine System
Sally Mason
President Emerita, University of Iowa
David Maxwell
President Emeritus, Drake University
Richard Novak
Former Senior Vice President for Programs and Research, AGB
Douglas Orr
President Emeritus, Warren Wilson College
Kevin P. Reilly
President Emeritus and Regent Professor, University of Wisconsin System
Alvin J. Schexnider
Former Chancellor, Winston-Salem State University
Peter Smith
Endowed Chair & Professor, University of Maryland University College
George P. Watt
Former Executive Vice President, Institutional Advancement and Executive Director, College of Charleston Foundation
Eileen Wilson-Oyelaran
President Emerita, Kalamazoo College