Governance Leading Practices
Strengthen the infrastructure of your board.
Governing boards are entrusted with the vitality of their institutions and the future success of students. They face escalating challenges in fulfilling their responsibilities as the complexity of governance accelerates. AGB Consulting helps establish common expectations around board roles and responsibilities, build cohesion, and enhance knowledge about how to navigate challenges and capitalize on opportunities.
AGB advisors offer in-person or virtual board development workshops to help you: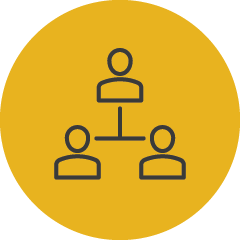 Establish common expectations and cohesion around board roles and responsibilities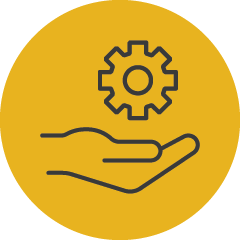 Achieve a higher level of performance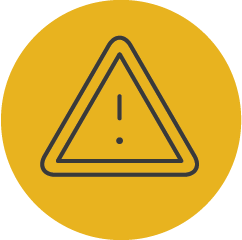 Reduce your exposure to risk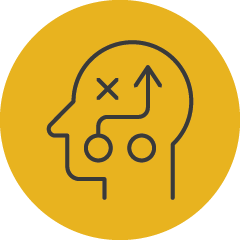 Uncover new solutions, approaches and confidence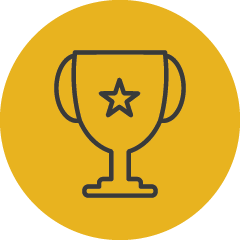 Promote a culture of continuous development
"AGB Consulting proved essential to the historic restructuring of higher education in Oregon. The AGB team listened to our goals, researched best practices, and immersed themselves in the creative process of redesign. Their credibility helped garner the support of the governor and legislature.
I highly recommend AGB Consulting."
Matt Donegan
Former Chair, Oregon State Board of Higher Education
CEO, Donegan Advisors, LLC
Tailored to your institution.
This is NOT a one-size-fits-all service or curriculum. Both content and delivery options will be customized for your institution or foundation board.
We match you with advisors who have experience relevant to your situation, such as:
Sitting board members
Former board members
Former presidents
Board professionals
Subject matter experts
We will work with you to address governance issues through exercises such as such as:
Comprehensive Governance Analyses
Board development workshops
Board assessment and Presidential assessment
Bylaw review and revision
Succession planning
Comprehensive reviews of institutional governance
Shared governance trainings and assistance
Ready to get started?
To learn how AGB Consulting can guide your institution through important changes, please contact 202-776-0865 or consulting@AGB.org. Or use this contact form:
Start building a governance foundation right away.
Use these related AGB resources to help address governance challenges. View more resources in the Knowledge Center.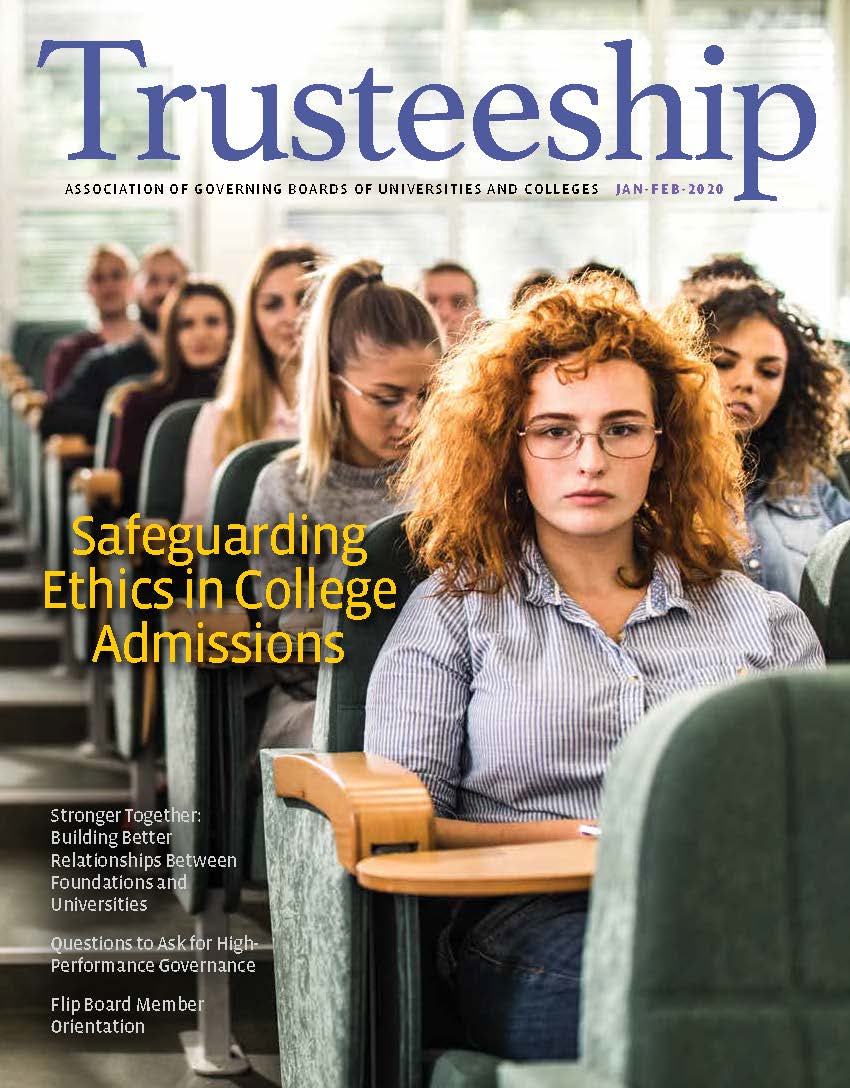 Trusteeship Magazine article from January/February 2020
By William Donaldson and Joseph G. Burke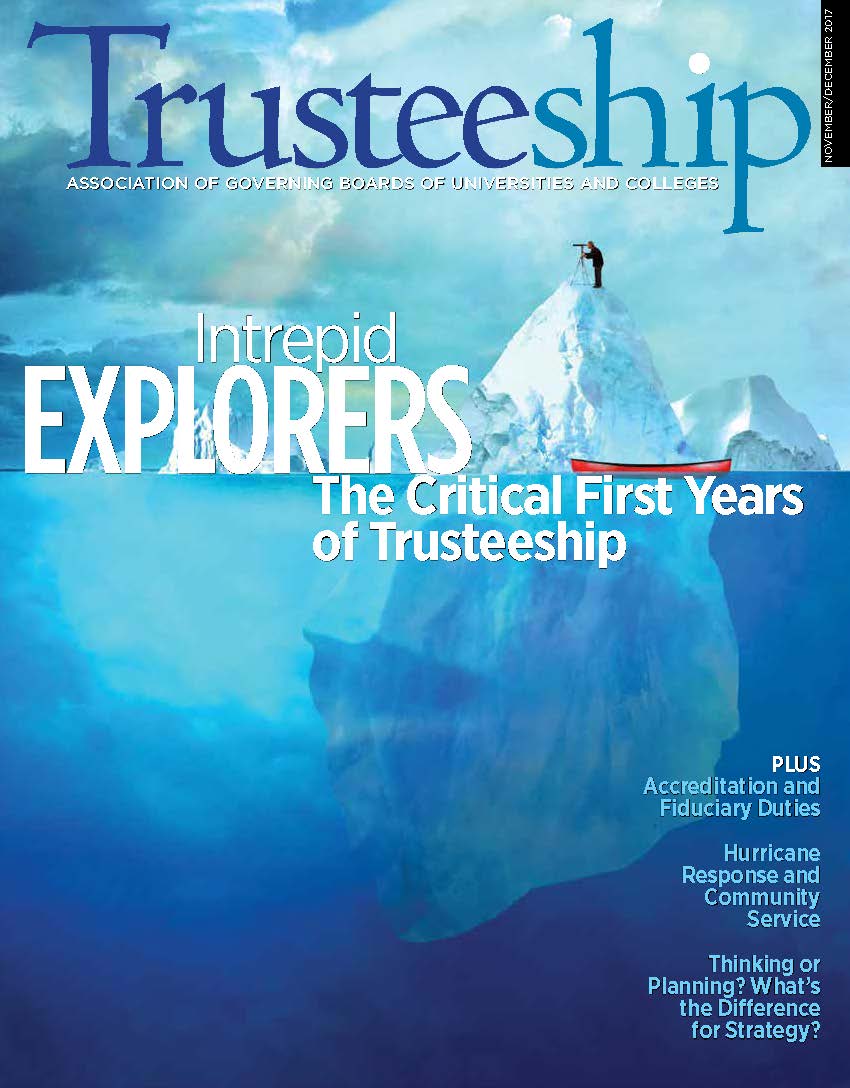 Trusteeship Magazine article from November/December 2017
By Michael J. Zeig, Roger G. Baldwin, and Kathleen M. Wilbur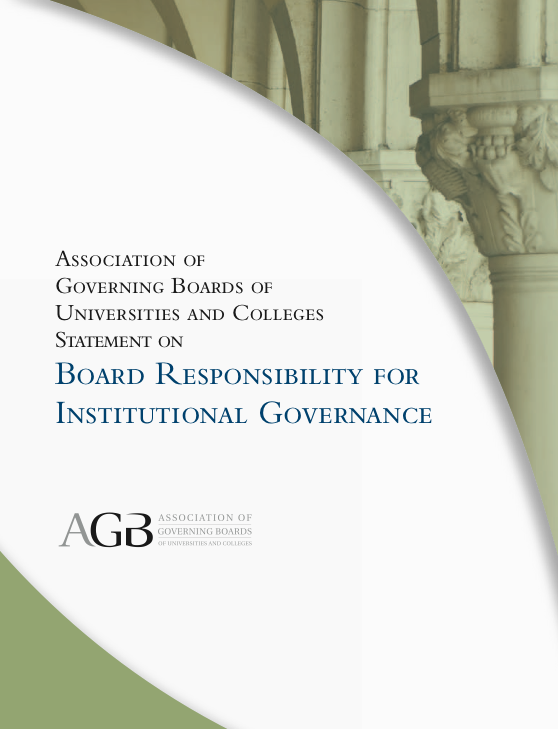 Published on March 26, 2010
By the Association of Governing Boards of Universities and Colleges