Board Workshops and Retreats
Optimize your board's performance.
Governing boards are entrusted with the vitality and sustainability of their institutions or foundations. But they face escalating challenges in fulfilling their responsibilities as the complexity of governance accelerates. For boards to operate as efficiently as possible, new members must quickly get up to speed. Experienced members must keep expanding their skills and expertise. Effective boards know their roles, understand their duties, apply leading practices, and continuously develop their knowledge. Only boards that are proactively moving forward can get out in front of their challenges and transform them into opportunities.
Questions for boards.
These are key questions for your board to consider.
AGB provides practical, real-world context and perspective.
Through our unique approach to facilitation and delivery of board workshops and retreats, our experts help strengthen boards with leading practices based on research and nearly 100 years of experience. Engagements can cover a variety of topics and are customized to your board or institution. Location and duration varies, but workshops are often held during a board meeting.
AGB board workshops and retreats can help your board: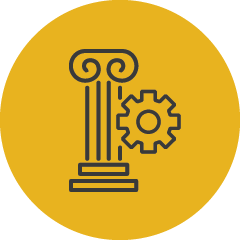 Achieve a Higher Level of Performance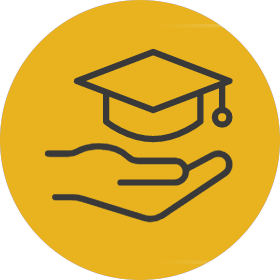 Promote a Culture of Continuous
Development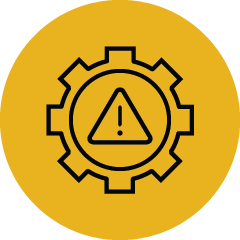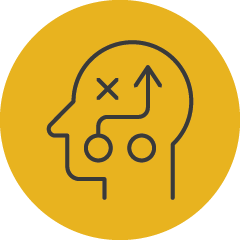 Uncover New Solutions, Approaches, and Confidence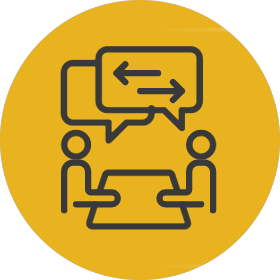 Align the Board and Cabinet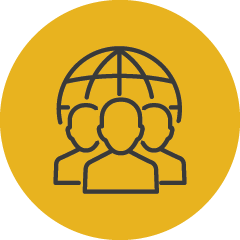 Take a tangible step toward addressing your board's most pressing issues.
AGB helps institution and foundation boards improve their skills and knowledge
in leadership and governance. Our experts will work with your board to establish common expectations around board roles and responsibilities, build cohesion, and enhance knowledge about how to navigate challenges and capitalize on opportunities.