Effective Foundation Boards
Build your foundation to last.
Foundations have never been more essential to the viability and vitality of their related institutions. Traditional funding is waning. Enrollment is uncertain. Unexpected expenses are crushing budgets. Meanwhile, "ordinary" operating costs keep rising. Institutions need new revenue streams and new thinking—exactly where foundations can excel and lead.
Recommended resources.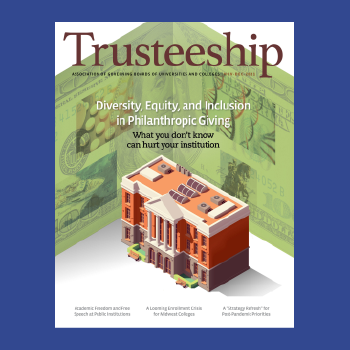 Trusteeship Magazine article from November/December 2021
by Leonard Raley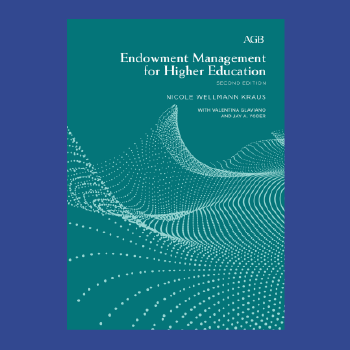 2022
Nicole Wellmann Kraus with Valentina Glaviano and Jay A. Yoder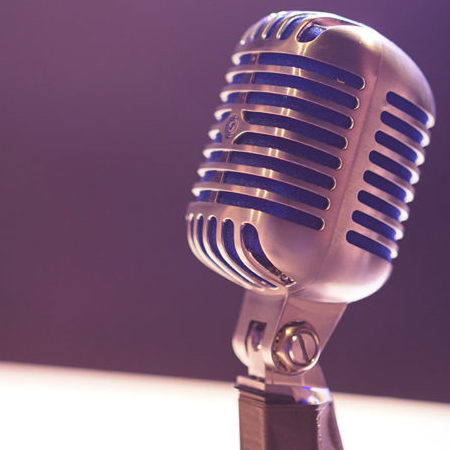 Podcast
with Joyce McConnell, Terri Beirne, and George Watt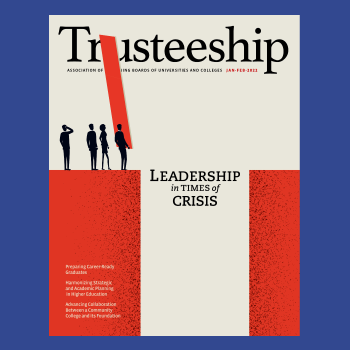 Trusteeship magazine article from January/February 2022
by Katherine S. Sawyer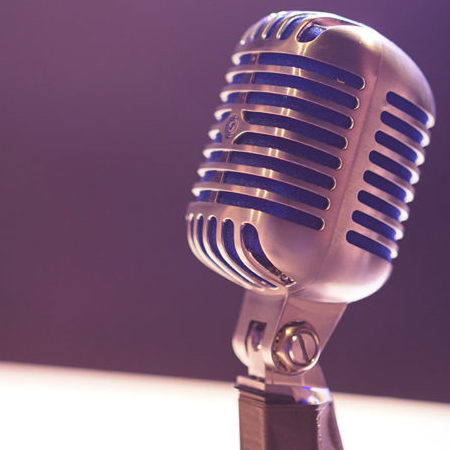 Podcast
with John Lippincott, Charlie Phlegar, and Sergio Gonzalez
Questions for boards.
Click below to reveal key questions for your board to consider.
How is your board building organizational capacity?

 

What measures are you taking to improve fiduciary practices?

 

How can you enhance fundraising capacity and ROI?

 

How are you developing, implementing, and managing operating agreements?
What is your strategy for bonds and other funding mechanisms?

 
Is your team embodying your defined mission and strategy?
How are you envisioning and implementing long-term strategic plans?
What steps can be taken to enhance the alignment of your foundation with your institution?
How do you approach trust and investment management?
What challenges and opportunities do you face related to real estate?
AGB guides foundations to long-term sustainability.
Macro forces were already disrupting the normal course of business, including funding and philanthropy, before COVID-19 struck. Early challenges are now amplified but also have opened significant opportunities.
AGB experts will build a plan customized to help your board: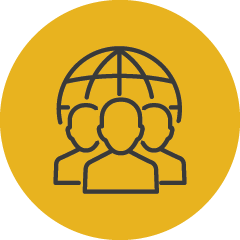 Ensure Justice, Diversity, Equity, and Inclusion Prevail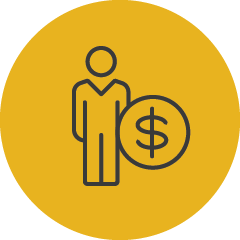 Adapt to a New Fundraising Environment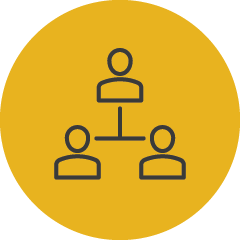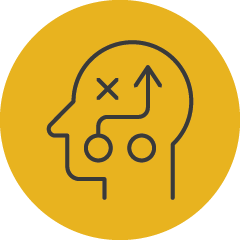 Serve as Strategic Partners of the Institution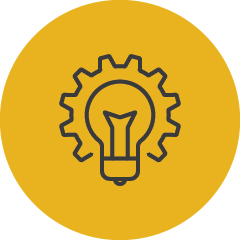 Facilitate Transformation and Innovation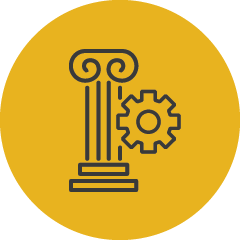 Operate More Efficiently and Effectively
Elevate your foundation's performance.
AGB helps foundation boards navigate crises and respond to challenges
by transforming disruption into opportunities to innovate. Our team of experts will partner with you to help you become a high-performing board and foundation—by cultivating stronger working relationships, building mutual trust, and elevating your foundation's performance.