Risk Management & Crisis Recovery
New future. New strategy.
AGB provides boards and leadership with counsel and thought partnership that help them consider the risks they face, make sound strategic choices, exercise leadership, and communicate effectively—before, during, and after crises strike. Our advisors equip board members to position their institution or institutionally related foundation for a new, post-crisis future and to display confidence in the midst of turmoil.
AGB crisis advisors enable effective leadership by helping board members and leaders: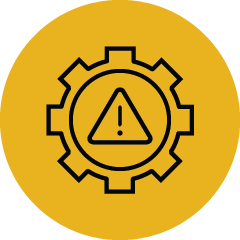 Respond strategically to COVID-19 and related financial impacts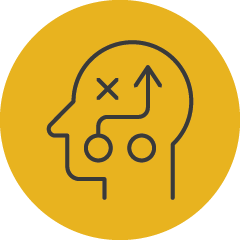 Identify steps for ensuring near-term response and survival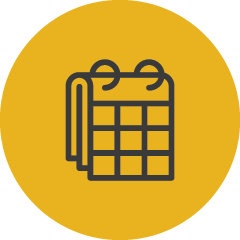 Make tough decisions regarding their institution's long-term prospects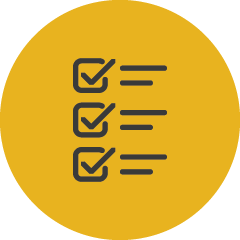 Institutionalize sound risk management and crisis recovery practices
Tailored to your institution.
This is NOT a one-size-fits-all service or curriculum. Both content and delivery options will be customized for your institution or foundation board.
We match you with advisors who have experience relevant to your situation, such as:
Sitting board members
Former board members
Former presidents
Board professionals
Subject matter experts
We will work with you to identify the questions you need to answer, including topics such as:
What actions must leaders take to safeguard the integrity and future of your organization?

 

What are appropriate roles for your board and leaders?
How do you prepare for dire future uncertainties?
What must you consider as goals and best practices for communication?
Who should serve on your crisis management teams?
Does this situation threaten your accreditation and how?
How might your situation affect foundation endowments and liquidity going forward?
What are realistic choices for schools with precarious financials?
What changes must public institutions examine?
Effective leadership by governing boards has never been more important.
Institutions must rapidly evolve their offerings and business models in order to remain relevant, competitive, and on track for growth.
AGB helps boards assess their direction and practices, then take action to improve performance, develop new strategies, build leadership capacity, address risk, and plan for high-impact change.
Ready to get started?
To learn how AGB Consulting can guide your institution through important changes, please contact 202-776-0865 or consulting@AGB.org. Or use this contact form:
Start addressing risk right away.
Use these related AGB resources to help manage risks and respond effectively to unexpected campus challenges. View more resources in the Knowledge Center.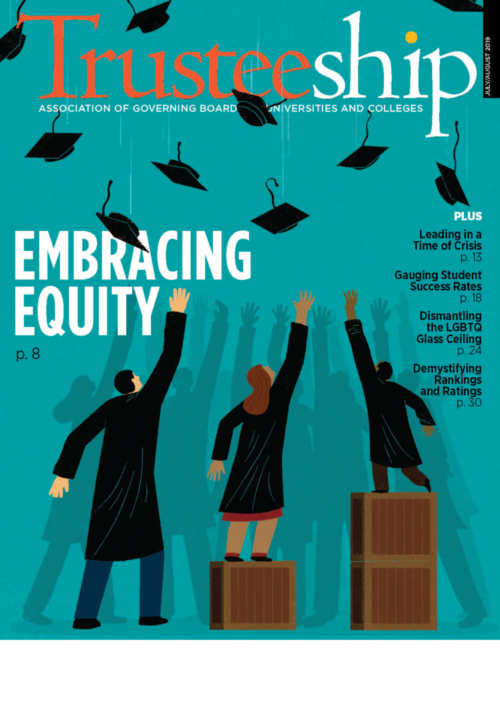 Trusteeship Magazine article from July/August 2019
By Terrence MacTaggart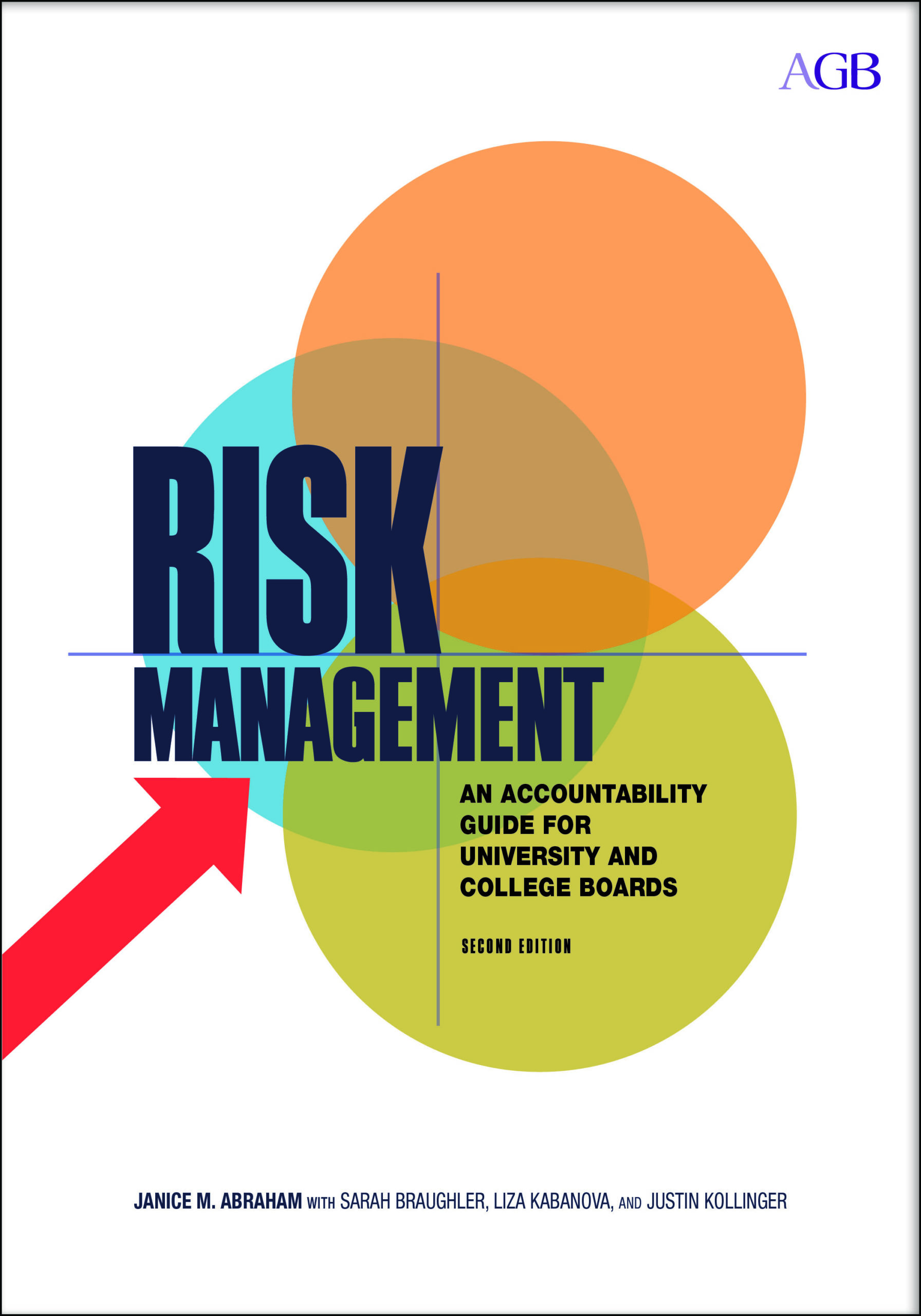 An Accountability Guide for University and College Boards
Second Edition
By Janice M. Abraham with Sarah Braughler, Liza Kabanova, Justin Kollinger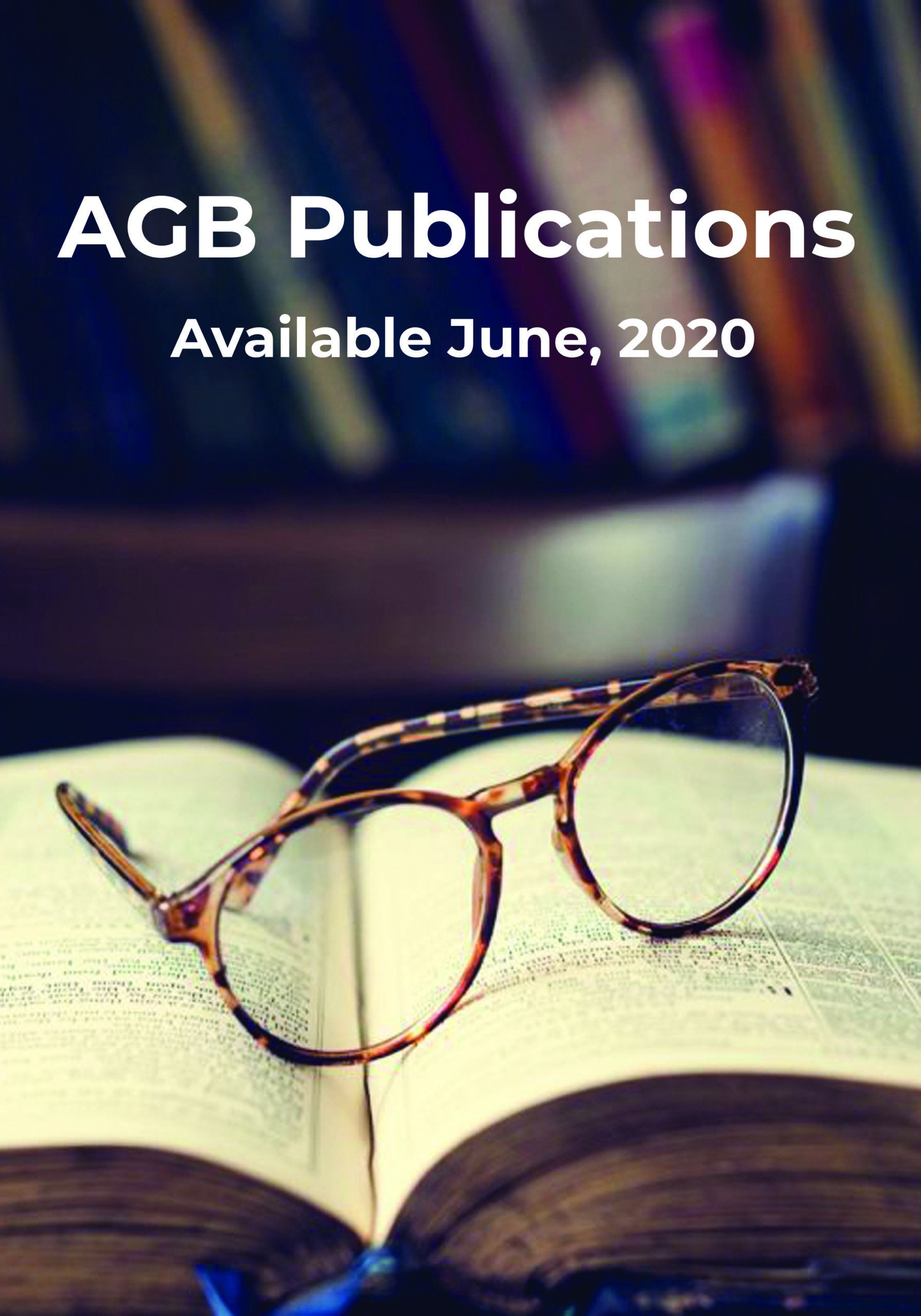 Anticipating, Managing, and Leading Beyond Pandemics, Disruptions, and Ethical Failures
By Terrence MacTaggart