State Higher Education Workshops and Briefings
Create strong partnerships, policies, and practices.
Public institutions and their governing boards face unique challenges and opportunities. AGB supports public institutional and system boards, statewide education agencies, and public policy leaders through workshops, dialogues, and initiatives related to governance and leadership in this unique space.
Recommended resources.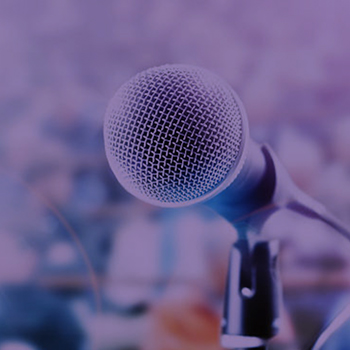 Webinar On Demand
Featuring Glen Johnson and Rebecca Martin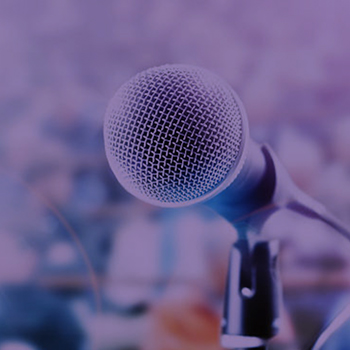 Webinar On Demand
Featuring Cristin Toutsi Grigos, Lee Nimocks, and Rich Novak
Questions for boards.
Click below to reveal key questions for your board or statewide agency to consider.
Is public higher education structured to meet state goals for attainment and workforce needs?
How can statewide education programs and institution-specific orientations prepare both new and experienced board members for service?
What are best practices for ongoing board education and development efforts?
How can your state master plan (or public agenda) for higher education and your institutional plans/priorities have an impact on governance decisions?
How can public board members commit to effective practices and transparency in light of open meeting/open record laws?
AGB enables governance and leadership through policy dialogues.
Each engagement is designed to meet your particular needs and desired outcomes: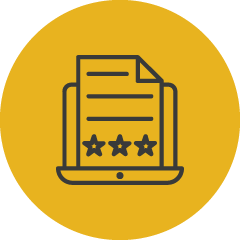 Customized Policy Briefings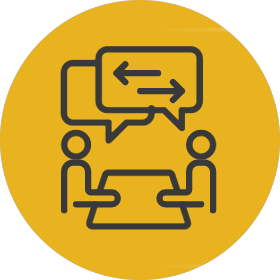 Workshops for Higher Education Leaders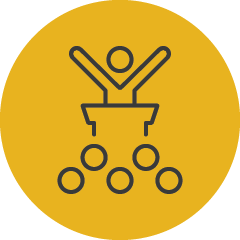 Keynotes on Important Policy and Higher Education Topics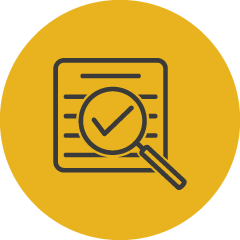 In-Depth Analysis of Key State Issues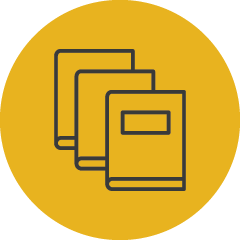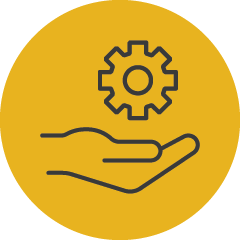 "AGB Consulting proved essential to the historic restructuring of higher education in Oregon. The AGB team listened to our goals, researched best practices, and immersed themselves in the creative process of redesign. Their credibility helped garner the support of the governor and legislature. I highly recommend AGB Consulting."
Matt Donegan
Former Chair, Oregon State Board of Higher Education; CEO, Donegan Advisors, LLC
Support for boards and leaders has never been more important.
AGB works with public higher education leaders to create strong partnerships 
that support accountable, effectual higher education policy and practices; improve the governance and trusteeship of public colleges and universities and their affiliated foundations; and advance public policy that contributes to a healthy independent higher education sector accountable and answerable to the citizens of its state.