Allison Dean Love, Senior Consultant, AGB Consulting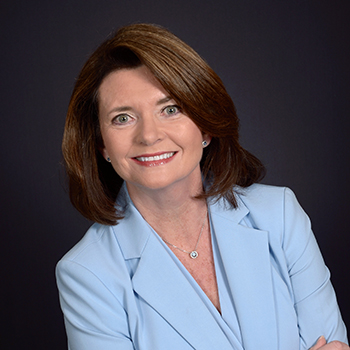 About
Allison Dean Love has served more than 23 years in higher education board governance. Her service includes the South Carolina Commission on Higher Education, as former Governor Nikki Haley's appointee as the public four-year institutions' representative. She served as vice chair, chaired the Public Agenda Ad Hoc Committee to create a new strategic plan for higher education, and chaired the Executive Director/President search. She also served on the Lowcountry Graduate Center Board of Directors, where she was chair and vice chair. She is currently serving on The Citadel Board of Visitors where she has chaired the Communications and Community Relations Committee for many years. Love also serves on the Executive Committee, Education and Leadership Development Committee and the Legal Ad Hoc Committee. She previously served on numerous other committees, including Board Development and Board Composition Ad Hoc Committees, as well as search committees for president, vice president, provost and legislative liaison.
With more than 25 years' experience in communications, public relations, media relations, as well as loss prevention and risk management, Love's professional experience ranges from property and casualty insurance to banking, healthcare, nonprofit and association management. As a consultant for national, state and local clients for more than 10 years, Love engages in media and public relations, crisis communications and strategic planning. She also worked in human resources, recruiting and business development for search firms and hired thousands of employees for a variety of companies including financial services and healthcare organizations.
Love has served as a speaker at a variety of higher education meetings and has delivered national and international speeches and training sessions for more than 25 years. Love serves on the board of directors of Titan Insurance Company, Inc., the U.S. Global Leadership Coalition SC Advisory Committee, SC SAFE HOME (SC Advisory Committee on Mitigation), Providence Hospital Patient and Family Advisory Council and SC Women in Leadership. She was inducted into The Honor Society of Phi Kappa Phi and Omicron Delta Kappa National Leadership Society. For Columbia College, she served as a Leader2Leader Mentor for The Leadership Institute.
Professional Credentials
Love holds a Bachelor of Business Administration in management from Middle Tennessee State University, a Master of Business Administration from The Citadel, and an Associate in Personal Insurance from the Insurance Institute of America. She completed one year toward a Ph.D. in Communications/Public Relations at the University of South Carolina.