Board Self-Assessment Tool
Determine priorities for board development.
Board assessments are designed to strengthen relationships, build trust, and improve individual and organizational effectiveness. They enable boards to step back from the preoccupations of regular board business, candidly review board performance, and develop action steps to strengthen board operations, communications, and interactions.
This self-service tool leverages a subset of questions from our comprehensive assessment services; is customized for institutions, systems, or foundations; and is designed so you can get meaningful insights on your own. Your AGB membership provides use of the tool once annually through AGB's Qualtrics account for distributing the survey and accessing your survey report.
AGB recommends boards use this self-assessment tool annually for a basic understanding of strategic governance challenges and opportunities. The results can: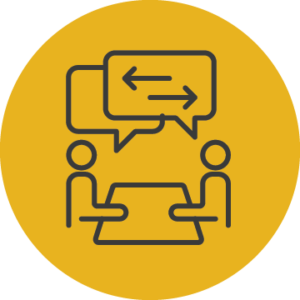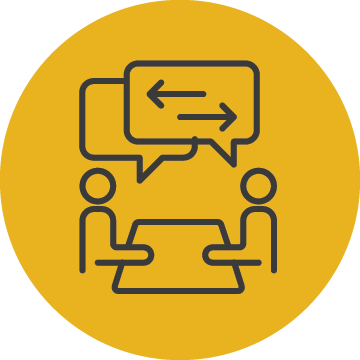 Guide Boardroom Discussions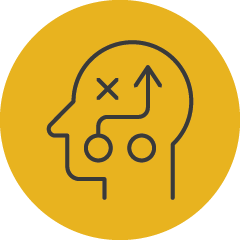 Inform Your One-Hour
Governance Consultation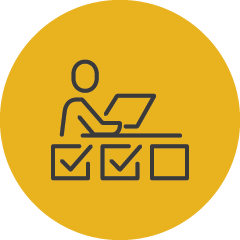 Influence Board Development
"The board self-assessment tool that was included with our AGB membership provided an important opportunity for reflection by our board's leaders. Early insights included areas ripe for board education and awareness-building, as well as opportunities for deeper exploration and discussion. The survey results will serve as an important touchpoint for constructive dialogue within our board for some time to come."
Janet Lindholm Lebovitz, chair; John Talanian, governance committee chair
Wheaton College Board of Trustees