Dario A. Cortes, Senior Consultant, AGB Consulting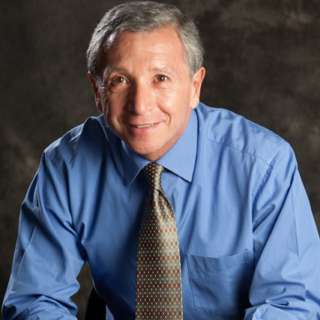 About
Dr. Dario A. Cortes is a forward-thinking leader who has consistently conceived and introduced new programs, policies and academic initiatives to enhance access to higher education for undergraduate and graduate students and to support student success. He is a strategic thinker with sharp business acumen and talent for implementing new structures to enhance organizational operating efficiencies and increase enrollment and revenues in a fiscally responsible manner. Exceptional relationship-building skills with demonstrated success in cultivating private, business, community, government and global partnerships to achieve fundraising goals and institutional objectives.
Dr. Cortes was President of Berkeley College, Vice-President of Academic Affairs at the Fashion Institute of Technology (FIT) SUNY, Dean at Fairleigh Dickinson University and Associate Dean of Graduate Studies at the University of Maryland, College Park. He has served on a number of academic, nonprofit and community boards, including NYC Children's Museum of Manhattan, Zhejiang International Institute of Fashion Technology, China; Boys and Girls Club of Paterson and Passaic, New Jersey; One To World, Official Coordinator for Fulbright Scholars in the New York City area, Hispanic Education Technology Services (HETS) and Commissioner for Middle States Commission on Higher Education (MSCHE), among others. He has over 40 years of experience as a college professor and administrator in both public and private institutions.
Professional Credentials
Dr. Cortes earned his BA degree from Queens College (CUNY), his MA from the University of Virginia and his PhD from the University of Illinois, Urbana-Champaign. He did postdoctoral work at Teachers College, Columbia University, as a Klingenstein Visiting Fellow, Harvard University, Institute for Education Management and as an American Council on Education Fellow at the University of Pennsylvania.