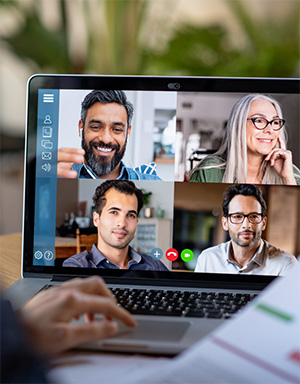 When crisis hits your campus, it's important to connect and share in real time with fellow board professionals facing your same challenges.
That's why AGB's online community for Board Professionals on Ning is such a valuable tool. The newly updated platform for AGB members allows you to:
Discuss topics like COVID-19 response and remote learning
Share helpful templates and tools
View and share upcoming events
Access timely resources and videos, including recent virtual event sessions
Directly message individual board professionals
To minimize distractions, you can opt to receive a single daily email digest on relevant content and actions on your page.
Creating your free account is easy. Start now and join the discussion.