Lisa Helmin Foss, Senior Consultant, AGB Consulting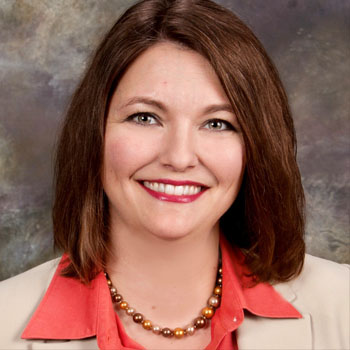 About
Lisa Helmin Foss, PhD, MBA is an experienced higher education leader, scholar and facilitator. She currently serves as Ambassador to AGB's Council for Student Success. Her consulting and facilitation practice focuses on working with higher education boards and leadership teams in the areas of strategic and academic planning, brand strategy integration and branded student experiences, organizational design and change management, academic program portfolio management, and data strategy and performance measurement. She presents locally, nationally, and internationally on change management, innovation, institutional effectiveness, and the successful application of data analytics in higher education systems and institutions. Previously, she served as the Vice President for Planning & Engagement and Chief Strategy Officer at St. Cloud State University (MN), where she led SCSU's strategic planning, assessment, accreditation, and analytics and institutional research functions and oversaw SCSU's continuing and professional education unit. She has served as a senior advisor to multiple university presidents and chancellors and has engaged with institutions and boards in the challenging work of managing disruptive change and innovation. She served as the Chancellor's Fellow for Reimagining Minnesota State, a board-level planning effort to identify and manage disruption through developing a system-wide capacity for strategic innovation. Her scholarly interests focus on the area of innovation in higher education and how innovation can be leveraged as a competitive advantage. She teaches graduate-level coursework in planning and change, institutional effectiveness, and continuous quality improvement.
Professional Credentials
Her academic credentials include a doctorate in Educational Policy and Administration – Higher Education from the University of Minnesota and a master in business administration and bachelors in mass communications from St. Cloud State University. She was an American Council on Education Fellow for 2015-16 and completed the Harvard Graduate School of Education's Management and Leadership in Higher Education Institute in 2011.