Richard J. Joseph, Senior Consultant, AGB Consulting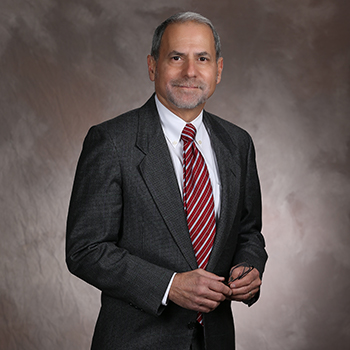 About
Richard J. Joseph is the former President of Babson Global, Inc., a wholly-owned education subsidiary of Babson College. As CEO, he advised the leadership of academic institutions in the Middle East and Southeast Asia. Rick is also the former Provost-for-Term and Chief Academic Officer of Bryant University. There, he oversaw Bryant's College of Business, College of Arts and Sciences, and School of Health Sciences. Before his term at Bryant, Rick served as Provost and Global Dean of Hult International Business School. As a key member of Hult's leadership team, he played a major role in building branch campuses in Shanghai, Dubai, London, and San Francisco. Earlier, he served 13 years on the Faculty and Administration of The University of Texas at Austin, where he taught mergers and acquisitions and international taxation. Before embarking on his career in higher education, Rick worked as an international banker at Citibank, Riyadh; an investment banker at Lehman Brothers, New York; a securities trader at Becker Paribas, Dallas, and Bear Stearns, New York; and a mergers and acquisitions lawyer for the Bass Group, Fort Worth.
Professional Credentials
A graduate, magna cum laude of Harvard College, Oxford University, and The University of Texas at Austin School of Law, Rick is author of Bridging the Gap between the Abundance of American Higher Education Talent and the Immense Foreign Demand for it (Oxford University Press), co-editor of the Handbook of Mergers and Acquisitions (Oxford University Press), and co-author of Prentice Hall's Federal Taxation (Pearson). He has written numerous commentaries in the Financial Times, The Christian Science Monitor, Tax Notes, and Tax Notes International. Fluent in Arabic and French, he is a member of the District of Columbia and Texas Bar Associations.