Tailored support when you need it.
AGB offers access to customized services and solutions through membership. We provide unparalleled expertise, knowledge, and support to help address your board's specific needs whether you are looking to improve your financial model, navigating current and emerging trends, searching for new executives, or simply trying to operate more efficiently.
Custom support to drive strategic outcomes.
Our team of senior-level higher education veterans, board members, former presidents and subject matter experts, work with your board to drive strategic outcomes.
Learn More→
Find the executives you need to move forward.
We understand the needs unique to higher education leadership and leverage our experience and expertise to help you find the right person from the start.
Learn More→
Efficient, secure meeting solutions.
Transform meetings from operational presentations to strategic working sessions through our software platform designed specifically for higher education.  Access to AGB content and real-time collaboration helps organize meetings, improves efficiency and provides necessary security.
Learn More→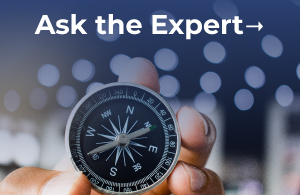 Ask questions, get answers.
Join AGB experts online for an "ask-me-anything" session regarding COVID-19 impacts, decision-making, and risks.  Select a time and relevant topic of your choosing.
Learn More→
Drive the path forward with a strategic look at where you are today.
Have a strategic discussion with those who have been there. As a valued part of your membership, enjoy a complimentary, high-level session with a seasoned member from our AGB Consulting team.
Learn More→