Board Responsibility for Equitable Student Success
Board Roles and Responsibilities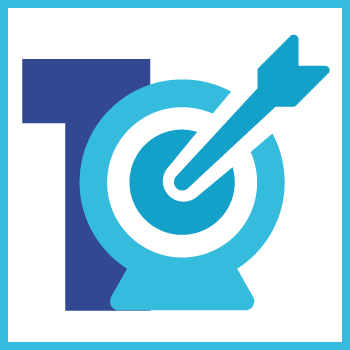 Establishing, disseminating, and keeping current the mission of the institution
One of the key roles of the board is to guide the institution as it strives to maintain its mission​.

Institutional mission provides an overview of the institution's goals.
Using equity and student success as a guide, examine whether equitable student success is indicated as part of the mission, vision, and values.
Identify what key words in the mission are "equity centered."​

Use a mission rubric​.

Review institutional data.

Check institutional values statements and vision statements​.

Show ways and places that mission, vision, and values manifest equitable student success.
Does this mission fit where we are as an institution now? ​

How might the mission need to be adapted so that it aligns with where we are as an institution?​

How can we ensure our mission is current in our vision and strategic plan?

How does our board demonstrate its commitment to achieving equitable student success?
What does success look like?
University of Louisville Mission and Vision Statement​
Mission Statement​
The University of Louisville pursues excellence and inclusiveness in its work to educate and serve its community through:​
teaching diverse undergraduate, graduate, and professional students in order to develop engaged citizens, leaders, and scholars;

practicing and applying research, scholarship and creative activity; and ​

providing engaged service and outreach that improve the quality of life for local and global communities.​
The University is committed to achieving preeminence as a premier anti-racist metropolitan research university.​

Vision Statement​
The University of Louisville will be recognized as a great place to learn, a great place to work, and a great place in which to invest because we celebrate diversity, foster equity, and strive for inclusion.