AGB Mission Partner

Baker Tilly is a leading advisory CPA firm with a specialized focus on higher education and research institutions. College and university leaders and boards count on our more than 4,600 Value ArchitectsTM to collaboratively seize opportunities to achieve student success and institutional sustainability. Our higher education practice addresses areas such as enterprise risk management, internal audit, compliance, fiscal resiliency, cybersecurity, student health and wellness, athletics, talent management, cost reduction, fraud, construction, capital asset management and other strategic, financial and operational issues. As the ninth largest assurance and advisory firm in the country, Baker Tilly's depth of coast-to-coast experience and breadth of industry specialization ensures we deliver candid and insightful guidance to solve your institution's challenges now, for tomorrow.
Our team's collaborative approach to navigating ever-evolving and complex higher education environments provides the confidence boards, management and audit committees need to gain assurance, manage risk, enhance fiscal resiliency and move strategic initiatives forward.
Learn more about how Baker Tilly can help meet your institution's needs at bakertilly.com/higher-education.
Explore resources Baker Tilly has developed in partnership with AGB.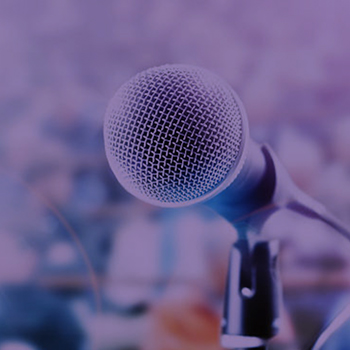 April 20, 2023 – Watch this Webinar On Demand for a discussion with Baker Tilly's higher education risk professionals to explore the power of a risk-based internal audit program.
Read More
Access additional Baker Tilly resources for higher education boards and leaders.
Contact Baker Tilly
Join Baker Tilly in supporting AGB.
To learn more about these opportunities to support AGB, please contact our partnerships team by submitting the form below, or call us: 
Steve Abbott, senior director of partnerships, (202) 776-0842
Glory Onwuka, partnership manager, (202) 776-0828
AGB's Corporate Engagement Prospectus 2023–2024 has further details on sponsorship opportunities.