AGB Mission Sponsor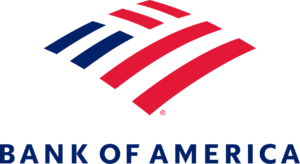 Bank of America has been a leading investment advisor to endowments and foundations for over 160 years. With more than $43.3 billion under management for nonprofit institutions, our dedicated team of approximately 200 professionals located in offices throughout the United States supports your mission with a comprehensive suite of fiduciary services, including:
Investment outsourcing, in which we function as an extension of your internal investment staff
Consulting and advisory support for governance and fundraising activities, including board evaluation, capital campaigns, planned giving, and donor stewardship
Administrative resources such as aggregated reporting, grantmaking support, and custodial services that can lighten the administrative burden on your finance team
Expertise in evaluating, managing, and disposing of non-financial assets such as real estate, farmland and timberland, works of art, and oil and gas royalties that may come to you through investment or gift
Please visit privatebank.bankofamerica.com/Nonprofits to learn more about how we can help your institution.
Join Bank of America in supporting AGB.
To learn more about these opportunities to support AGB, please contact our partnerships team by submitting the form below, or call us: 
Steve Abbott, senior director of partnerships, (202) 776-0842
Glory Onwuka, partnership manager, (202) 776-0828
AGB's Corporate Engagement Prospectus 2023–2024 has further details on sponsorship opportunities.