AGB Mission Sponsor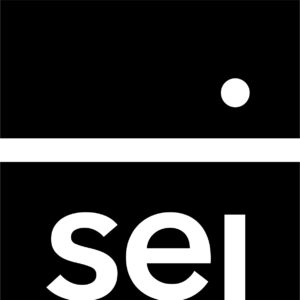 SEI provides technology and asset management services across the continuum of institutional investors ranging from those with internal investment teams to those that outsource investment implementation. SEI's Enhanced CIO (ECIO) Platform supports institutional investment teams at college and university endowments by combining the world's leading portfolio intelligence tool—SEI Novus™—with the industry's most comprehensive investment processing, shadow accounting, and data management capabilities. SEI's Outsourced CIO (OCIO) Platform supports college and university endowments looking to delegate certain investment management decisions through a flexible implementation model combining manager selection, replacement and oversight, risk management, and customized goals-based asset allocation. SEI works with over 480 institutional investors worldwide, including 180 colleges, universities, and other nonprofits. Visit us at https://seic.com/institutional.
Join SEI in supporting AGB.
To learn more about these opportunities to support AGB, please contact our partnerships team by submitting the form below, or call us: 
Steve Abbott, senior director of partnerships, (202) 776-0842
Glory Onwuka, partnership manager, (202) 776-0828
AGB's Corporate Engagement Prospectus 2023–2024 has further details on sponsorship opportunities.