Wayne M. Wormley, Consultant, AGB Consulting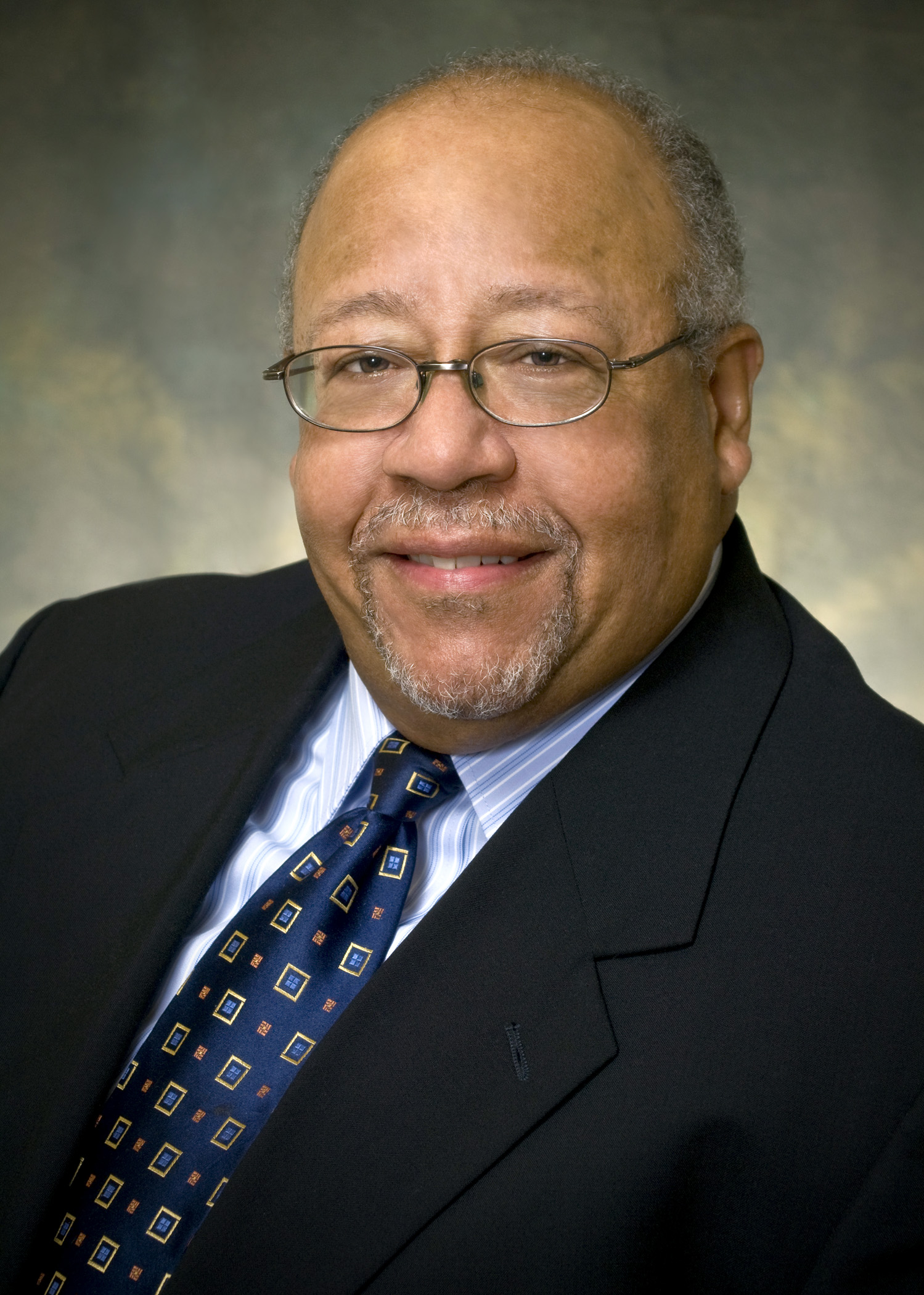 About
Wayne Wormley, PhD, joined AGB Search in 2018. He brings more than four decades of experience as an educator, entrepreneur, management consultant, and trainer with particular expertise in diversity, equity, and inclusion (DEI). He is president of the Wormley Company, a general management consulting firm based in Philadelphia, Pennsylvania, and has consulted for a range of private and public sector, for-profit and not-for-profit organizations, including institutions of higher education. Over the course of his professional career, he has served as an administrator, faculty member, and consultant to public and private colleges, community colleges, and universities throughout the United States and South Africa. His DEI training and consulting work has emphasized diversity management, development of cultural competence, executive coaching, leadership development, culture change, and the creation of a work environment where everyone can achieve their full potential while attaining organizational goals and objectives.
Previously, Wormley served as a senior training associate for the American Institute for Managing Diversity and R. Thomas Consulting & Training, founded by R. Roosevelt Thomas Jr., for more than two decades. Numerous clients included General Motors North America, Hallmark Cards, Hershey Foods, H.E.B. Foods, the Office of the Comptroller of the Currency, the U.S. Postal Service, and Wakefern Food Corporation. He was also on the delivery teams for other national DEI training organizations, including J.O. Rodgers & Associates (Southern Nuclear), the Pro Group (Microsoft), and the Sable Group (Lockheed Martin Aerospace). Clients of the Wormley Company have included Dominican University, Girl Scouts USA, Michelin, Millersville University, Rutgers University–Camden, and all colleges and universities in South Africa following the end of apartheid.
Wormley's higher education experience includes serving as associate dean of the Atlanta University Graduate School of Business & Administration; special assistant to the president of Drexel University; dean, Division of Business & Technology at Community College of Philadelphia; and interim dean, Division of Professional Studies & Workforce Development at Bunker Hill Community College.
Professional Credentials
Wormley received his bachelor of arts degree from Amherst College, magna cum laude, with a double major in Black studies and psychology. He earned three graduate degrees from Stanford University: an MBA from the Graduate School of Business and an MA in education and a PhD in administration and policy analysis in higher education, both from the Graduate School of Education.