Strategic Planning and Alignment
Translate strategic thinking into results.
One of the core responsibilities of a governing board is ensuring that their institutional or foundation mission is relevant, effective, and sustainable. Another is activating the mission through strategic thinking, planning, and implementation. Strategic thinking means considering situations, challenges, and stakeholders and prioritizing where an institution or foundation will invest its time, resources, and budget. Strategic planning is the process of translating strategic thinking into specific direction, goals, programs, and activities. Strategic implementation advances the mission by putting thinking and planning into action. Success will be determined by how well boards engage and lead this lifecycle.
Ensure your plan aligns to your needs.
AGB experts will follow this proven approach to ensure your strategic plan will set a course toward positive outcomes and alignment between the institution and foundation.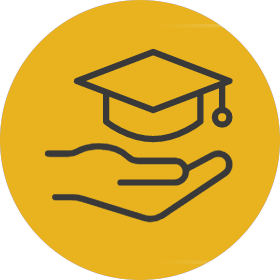 Define goals.
Affirm that the mission will deliver relevant outcomes.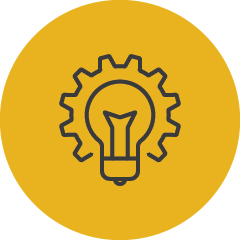 Design a process.
Pursue an inclusive process for strategic thinking, planning, and implementation.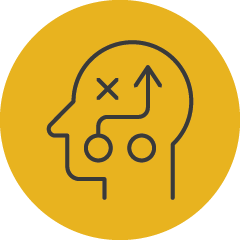 Prioritize.
Assess challenges and identify strategic priorities.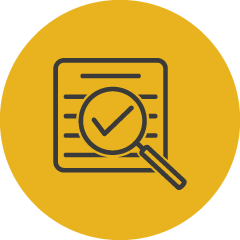 Plan.
Develop plans that translate priorities into specific goals, programs, and actions.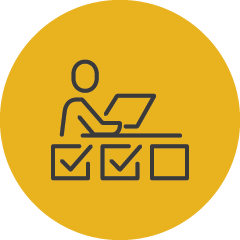 Take action.
Provide guidance for implementation oversight.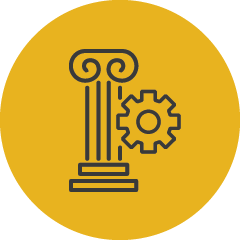 Evolve.
Set expectations for accountability, track results, and recommend adjustments.
Generate action, not just intentions.
AGB helps institution and foundation boards improve their leadership, knowledge, and skills in strategic thinking, planning, and implementation.
Our experts help boards design their own strategic planning processes and then apply those processes to develop their actual plans. This ensures that the development lifecycle and content of a strategic plan are entirely based on the needs of the organization.