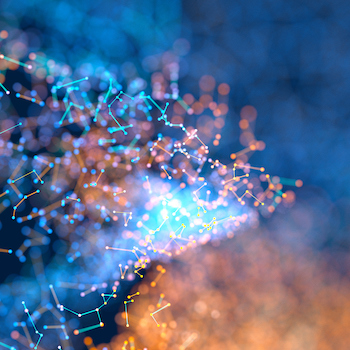 Higher education institutions are facing unprecedented times. Working remotely is becoming the new status quo, trustees are feeling increased pressure to perform, and institutions are moving to virtual meeting platforms. Effectively planning and managing virtual meetings is critical for successful board engagement and key decision making.
To help you navigate and thrive, here are three best practices for remote meetings.
Engage Your Remote Board Members and Committees

Keep it simple. When you send your meeting details with a conference link and dial-in information, make sure joining a meeting from anywhere and any device is easy. Joining is essential to reaching a quorum when business decisions need to be made. Having a solution that incorporates single sign-on (SSO) can improve ease of access for trustees.

How do board members stay engaged if they can't meet in person? Virtual meetings can be just as effective as in-person meetings. When incorporating video conferencing, participants are able to read each other's expressions and hear inflections. Boards should consider meeting management platforms that incorporate video capabilities for these enhanced benefits.

Host Actionable Meetings with Compliant and Agile Decision-Making Tools

Education leaders are working around the clock reviewing policy changes, amending institution rulings, and making tough decisions. Board professionals should do their best to help trustees govern with decision-making tools that enable participants to vote, e-sign, and conduct approvals. Virtual meeting management platforms that incorporate these tools help boards stay action-oriented and effective.

Centralized and Real-Time Business Materials and Communication

A central, searchable location for all meeting materials and documents is a leading practice for effective meetings. This location enables not only easy management of document versions, but also automatic updates to avoid confusion among participants.

Secure communications also are critical. Some meeting management platforms integrate a messenger system, which is safer than email and more secure than a text message, so you can discuss anything from institution finances to succession plans.
AGB Onboard
AGB OnBoard, the leading virtual meeting management platform for higher education institutions, is now free for all new customers through August 31, 2020. To learn more about AGB Onboard and how it enables virtual board meetings based on leading practices, join the Remote Meetings 101 webinar on Thursday, April 23.
Paroon Chadha is a cofounder and the chief executive officer of AGB OnBoard and its parent company, Passageways.
Share on LinkedIn