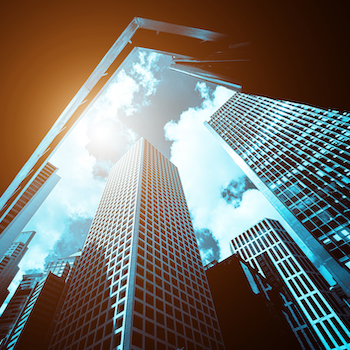 Higher education board members bring a broad range of expertise and perspectives to their institutions as well as the higher education enterprise. Since trustees are ultimately accountable for addressing the opportunities and challenges facing their institutions, it is important to understand their perspectives on various issues affecting higher education. The Association of Governing Boards (AGB), in partnership with Gallup, has released The AGB 2020 Trustee Index, the association's third annual national survey of trustees. Survey data show that trustees are more concerned about the future of higher education than indicated in previous editions of the survey.
Respondents most often cited the "financial stability of higher education institutions" (38 percent) and the "prices of higher education for students and their families" (25 percent) as their greatest concerns. Additionally, few trustees believe that the public, prospective students, or policymakers have an accurate understanding of student debt. This misconception adds to public skepticism about the value of American higher education.
Fortunately for the sector, most board members recognize the need to actively regain public trust in higher education. Fifty-nine percent say it is very important for trustees to communicate accurate information about the current student debt situation to the public. Improving public confidence in the sector will require trustees to communicate the benefits of higher education and changes within institutions, systems, and the sector while encouraging investment in the industry.
Be sure to register for AGB's complimentary webinar on Wednesday, February 5, to hear about key results and insights, and what they mean for higher education governance going forward.
Share on LinkedIn