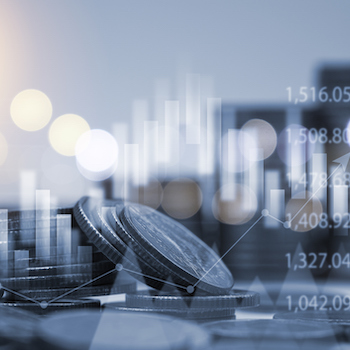 Universities are facing a number of financial challenges and are continuing to turn to the private sector for help. From the student loan and affordability crisis and reduced public funding for infrastructure, to the declining student enrollment trends, higher education leaders are facing an uncertain future.
Through long-term partnerships, universities that have traditionally relied on typical revenue streams are reaping the benefits of expertise from the private sector to address systemic infrastructure challenges, whether it be key financing solutions, construction and design or even ongoing maintenance of properties in need of repair.
In 2018, Corvias partnered with Purdue University in West Lafayette, Indiana and utilized an availability payment structure in order to provide the University with the transformative solution they were looking for. The scope of the 65-year partnership included the development of 1,300 beds, meeting LEED sustainability certification, with a delivery date of July 2020.
The availability payment model enabled maximal risk transference for Purdue through construction and operating cost certainty and a guarantee of high quality, well-maintained housing facilities, while allowing them to retain control of the cost of housing they charge to their students to ensure it meets their affordability standard.
The model used at Purdue proved to be successful and can be replicated at universities across the nation to solve the critical financial and infrastructure and facilities concerns plaguing them and their students. The predictability of this structure is helping Purdue and can be of benefit to other universities looking to eliminate existing debt and create a positive financial plan.
Unlike traditional models, the availability payment model minimizes lifecycle costs, optimizes the capital funding plan and transfers design, construction, financing and long-term operations and maintenance risk and responsibility to the private partner – meaning there is minimal risk for the higher education partner in this deal structure.
Opinions expressed in AGB blogs are those of the authors and not necessarily those of the institutions that employ them or of AGB.
Share on LinkedIn