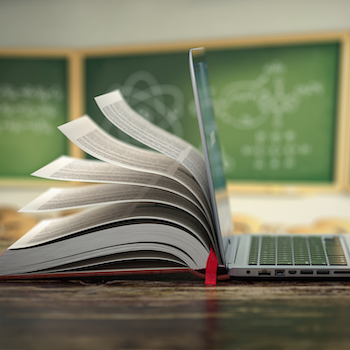 California State University recently released a new digital publication titled "CSUniverse." Its entire purpose, in the words of Editor Brenda G. Wong, is "to share the stories that illuminate who we are as the California State University System." In an era when the public remains skeptical of higher education (and the institutions that deliver it), colleges and universities are more intentionally showcasing what makes higher education so important to students, communities, and the country.
Take, for example, this story from CSUniverse, highlighting "NASA CPP," a business startup program directed by faculty from California State Polytechnic University, Pomona. Students from across academic disciplines are brought together to translate NASA technology into new products and services for the public. Students from many disciplines come together to listen and learn from one another, not just to debate theory, but to collaborate and develop the very skills that employers are seeking. A recent survey from Morning Consult for Cengage states that companies are looking most for listening skills, attention to detail, and effective communication. The NASA CPP program delivers exactly what businesses are asking for—opportunities for students to focus on these skills and abilities.
Cal State is one system among many that demonstrates its value to students, the community, and the country. AGB believes that colleges and universities should demonstrate the value of higher education in all its forms. There are innumerable ideas about how colleges and universities can do this; how might boards elevate these efforts at your own institutions?
Share on LinkedIn