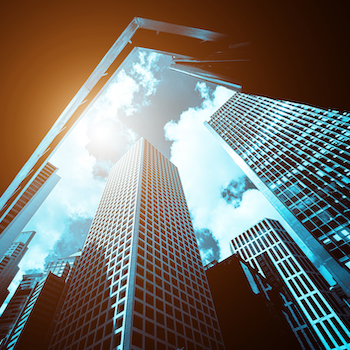 By moving to an outsourced chief investment office (OCIO) relationship incorporating a true fiduciary standard, boards are striving to ensure their organizations' investment portfolios are being managed according to the guidelines and goals they have set, while freeing time in the governance budget to use their fiduciary duty at a higher level.
Navigating the New Reality
In the current volatile investment environment, nonprofit boards of directors, investment committees, and staff face substantial and continuing challenges in carrying out their fiduciary obligations with respect to their organizations' long-term investment pools.
Common issues include:
Increasingly complex and stringent legislation and reporting requirements
Higher expected standards in fiduciary management requiring new types of transparency
A greater level of scrutiny from regulators, donors, beneficiaries, and stakeholders
The push to optimize the use of scarce financial and human resources
This difficult environment has been exacerbated by:
The persistence of financial market conditions that have been characterized by exceptional macroeconomic policies affecting interest rates and the supply of money
Higher levels of portfolio complexity, driven in part by the desire to achieve prudent diversification
Increasing financial demands in response to societal stresses and higher mission-related costs and needs
Most nonprofit boards or investment committees meet four or five times a year. While in the past, this quarterly cadence may have been adequate to fulfill their responsibilities, the current environment, which frequently features sudden and large market moves in both positive and negative directions, renders this schedule, with its limited "governance budget" of time available to devote to investment matters, inadequate.
In this new paper, you will learn how outsourcing can help your institution to optimize its governance and staff resources, and how "2.0" services such as strategic consulting and policy support can help strengthen your board's effectiveness.
Should you have any questions, please contact us.
Bill Jarvis is managing director, philanthropic executive at Bank of America. He can be reached at william_jarvis@bofa.com.
Opinions expressed in AGB blogs are those of the authors and not necessarily those of the institutions that employ them or of AGB.
Share on LinkedIn