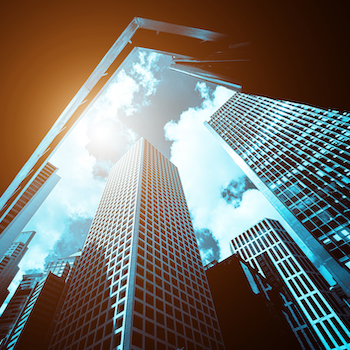 What are the student retention best practices we should use on our campus?
I have consulted with more than 800 campuses, and this is one of the most frequent questions I hear. Often it's posed as if retention best practices are a series of tools used to construct better outcomes.
While there are many fantastic retention tools that should be used, effective student retention requires a principled approach—a framework that fuels the mission of student success. When I discuss retention best practices with institutions, I talk about these six principles:
1. Integrate with other programs and services
Alignment=achievement. When your resources and services are aligned and working together, your students achieve success.
2. Rely on student feedback and integrate effectively
Surveying students is a cost-effective way to gather vital data to guide retention initiatives. Instruments like satisfaction-priorities assessments illuminate challenges that could be hampering student completion, providing invaluable data for planning.
3. Provide quality classroom engagement
Students who do not feel engaged during the learning process will be less motivated to persist. Examine measurable metrics to assess term-to-term persistence so you can pinpoint any issues with classroom engagement.
4. Ensure student centeredness
Student retention practices have to be guided by what is best for the student. Your strategies, services, interventions, and approach have to be structured in a way that facilitates student persistence.
5. Empower students and families to develop relationships
Turn parents into student success advocates by informing them about available resources for student success, so they can help you guide their students to the resources they need to persist.
6. Be intrusive and intentional
Retention requires ongoing intervention at every key point of a student's career. Start when students deposit, continue through the first year and into the second. Our white paper offers a great starting framework.
Opinions expressed in AGB blogs are those of the authors and not necessarily those of the institutions that employ them or of AGB.
Share on Twitter