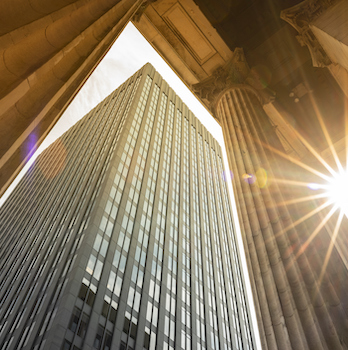 From new student demographics to dramatically different workforce needs to the advent of social media and tech-enabled learning—not to mention the cumulative effects of contemporary approaches to tuition pricing—the imperatives facing colleges and universities have seen tectonic shifts in the course of a generation.
One thing that has not changed, and has if anything become even more evident, is the value of what former chancellor of the University of Wisconsin Oshkosh and higher education scholar Robert Birnbaum calls "soft governance" (systems of social connections and interactions that help to develop and maintain a constructive culture among decision makers). As distinct from "hard governance" (structures and policies that encourage procedural compliance), Birnbaum notes that the soft, or relational elements of governance provide an essential foundation for non-routine, or unanticipated decision making. When that slow slide of tectonic plates produces its inevitable result, the bonds of inter-reliance and common cause among decision makers are the strong, flexible materials you want holding up your house.
In the engineering of governance relationships, an indispensable feature is the board chair-president partnership. A generation ago, AGB began gathering board chair-president teams in retreat settings focused not simply on the question of "What are our respective roles?" but on deeper, more instructive ones as well:
What are our mutual responsibilities?
What are the challenges and opportunities facing the institution and the board?
How will we collaborate, recognizing our unique roles, to ensure institutional success?
Thirty years ago these questions were not only important, they were prescient. By spending time and effort on "soft governance" questions like these, board chairs and presidents can lay a strong governance foundation for their institutions.
---
Andrew Lounder is AGB's Director of Programs. He is staff to AGB's Institute for Board Chairs and Presidents, currently accepting applications for June 17-19 in Aspen, CO, as well as AGB's Institute for Board Leaders and Chief Executives of Public Universities and Systems, currently accepting applications for April 13-14 in Orlando, FL.
Share on LinkedIn