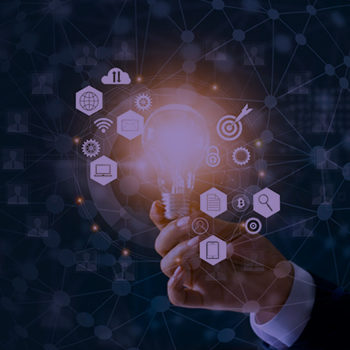 In 2017, AGB introduced The Guardians Initiative, an effort to engage college and university board members as advocates for the enduring societal value of higher education. Since its inception, presidents and trustees across the country have heard the call and communicated that value to thought leaders, policymakers, and the public.
AGB knows that advocacy can be challenging. Board members are busy performing their other fiduciary responsibilities. Other challenges can dominate committee meetings, and it feels as though the news cycle moves faster every month. The Guardians Initiative aims to assist boards by providing information and ideas to make your institution's trustee advocacy as simple and effective as possible.
As part of that goal, here are some examples of good advocacy and effective resources that other AGB members are exploring and implementing.
We're always available to answer questions or help your board establish good advocacy. Reach out to us at guardians@agb.org.
Share on LinkedIn