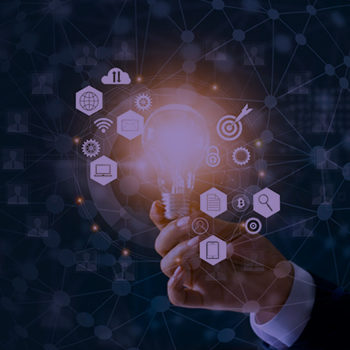 As public skepticism about the value of higher education is growing and the internal stresses facing our colleges and universities are becoming more complex—and when both developments are often the subject of high-profile media coverage—boards need clear guidance on the expectations of board governance.
Whether or not it leads to a headline-grabbing crisis or scandal, poor board governance in higher education typically results from the unchecked development of subtle dysfunction. For example, a tendency toward social conformity may take root among the members of a governing board, promoting self-censorship and suppressing debate. A pervading hubris may lead to closed-mindedness or overconfidence. The board may be in the grips of cognitive bias, fostering groupthink or false consensus. Or the board may suffer from negative group dynamics, resulting in distrust among members or a noxious board culture. Along with being potentially disastrous for the individual institutions where they play out, the worst-case scenarios that do garner headlines can serve unhelpfully to relativize board.
An Anatomy of Good Board Governance in Higher Education focuses on three key essentials for all governing board structures: ensuring that boards have the best people serving on them, that boards address the right issues, and that board members engage in the right manner to add value.
But what does this mean?
A board whose composition meets the standard is one whose variously diverse members are well informed about the roles and responsibilities of trusteeship, actively participate in the work of the board, and are committed to the institution they serve.
A board whose focus meets the standard is one whose attention remains centered on the big picture and that takes the long view, uses its time productively, and always has the information it needs.
And a board whose relationships meet the standard is one that prioritizes a strong working relationship with the president and whose members respect and trust one another, participate in a well-functioning system of shared governance, consult widely, and advocate effectively.
Finally, a board whose performance meets the standard is one that regularly assesses rightness in each component area and considers each in relation to the others, recognizing that good board governance in higher education emerges from the ongoing integration of all three essential components.
Share on LinkedIn