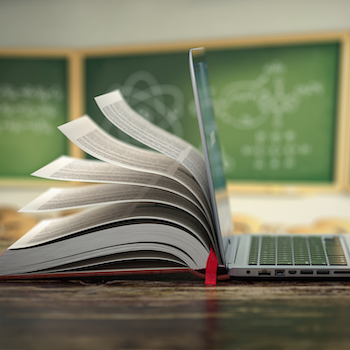 On August 4, a tremendous explosion rocked the city of Beirut, Lebanon, devastating the city and its people. Given an already extreme economic meltdown along with other damaging effects of the global coronavirus pandemic, the incident has exacerbated the impact of these events and will continue to have profound consequences for the months and years ahead.
I urge you to join me in supporting students, families, and higher education institutions of two of your fellow AGB members in Beirut. Their communities desperately need our assistance.
The American University in Beirut (AUB)
The Lebanese American University (LAU)
More than 170 people, including children, have died from the explosion, and that number is still growing. Forty people remain missing, 6,000 are injured, and 300,000 are homeless. There was also extensive damage to buildings, including hospitals and medical centers, further complicating the immense task of providing treatment for those in need.
I can only imagine the trauma and emotional strain and pain that have been inflicted by this devastating explosion. The effects of the coronavirus pandemic continue to exact a toll on everyone, across the United States and the world. Sometimes, it feels as though we have only enough energy and resources to take care of ourselves. However, in this moment I believe that many of us have an opportunity to help ease the suffering of our friends and colleagues in Lebanon. I urge you to join my family and me in financially supporting AUB, LAU, and their communities in need. Please share the web links above with others to help these two AGB members rebuild and sustain their communities in this time of need.
Thank you for your time and generosity.
Share on LinkedIn