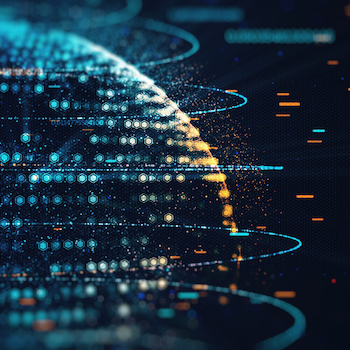 This blog post is part of the Board Chair Toolkit, which includes a host of resources that enable board chairs to understand essential responsibilities for board leadership and establish an inclusive board culture.
You're the new chair of your board: congratulations!  Below are tips to quickly get up to speed and become a highly effective chair for your board and your institution.
Starting on day one, begin building your partnership with your institution's president or chancellor.  More than any other board relationship, the collaboration between the board chair and the president is critical to the success of the institution.
Establish the time and tone of regular communications with the president.  For example, how often will you have regular phone calls and in-person meetings, and what will the format be for a discussion of strategic and key issues facing the institution?  How will you ensure timely and adequate information flow to the board?  Make these calls a priority early on in your tenure to ensure you and the president are on the same wavelength on strategic issues, board meeting topics, and communications with the rest of the board.
Create a support system and foster continuity.  Spend time with the immediate past board chair, as this person will certainly have advice and perspective on the personalities of the trustees, the flow of board meetings, and other less-defined issues.  Ask the immediate past chair to go over a year's worth of meetings and board books with you.
Lastly, meet with as many of the past board chairs as possible – they can provide you with the dos and don'ts of being a great chair, revealing things they wish they had known. Think about formalizing your interactions with past board chairs to create your own council for ongoing advice and support.
Best wishes for a great term as board chair!
Need more advice? Attend the preconference workshop for board chairs, "Leading the Board," at AGB's annual National Conference on Trusteeship to learn principles of best practice and how other board chairs address some of the challenges you share.
---
Trudi Blair is the former board chair of Wilson College and a senior consultant with AGB Consulting.
This resource is part of the member-exclusive AGB Governance Briefing on The Work of the Board Chair. Governance Briefings are curated collections of multi-media assets that get you quickly up to speed on key topics.
Share on LinkedIn