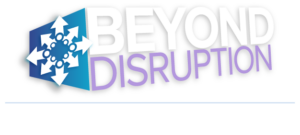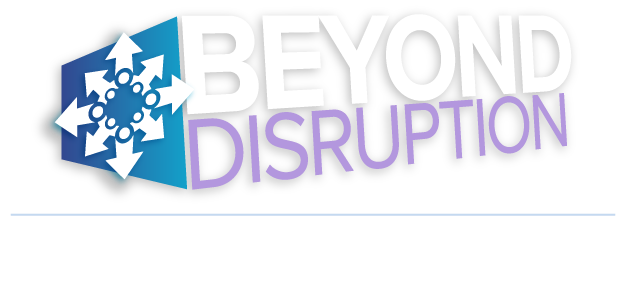 BEYOND DISRUPTION
2022 National Conference on Trusteeship
April 12–14, 2022 | Virtual Event
The 2022 AGB National Conference on Trusteeship will set the table for the governance work of strategic transformation. Most colleges and universities will need to adjust course in meaningful ways in the aftermath of 2020–2021 to become both more financially secure and more effective in serving students and society.
In addition to facing new imperatives, most boards and leaders have also developed new capabilities, and in many cases they have a fresh, aspirational sense of what might be accomplished together. The 2022 event will feature an unparalleled group of experts and thought leaders for learning and exchange as AGB members set new directions for thousands of colleges and universities.
All the elements of a conference—convening online.
In 2022, the National Conference on Trusteeship will be hosted on a powerful virtual event platform.
The 2022 Conference will include:
Continuous networking through messaging, one-on-one sessions, chat rooms with speakers, facilitated working groups, and virtual roundtable sessions
Essential content from recognized experts, including keynotes, plenary sessions, dozens of concurrent sessions, small group discussions, and community convenings specifically designed for like institutions
Immersive content and learning with dedicated session pages, live-stream video, live chats, Q&A sessions, and polling
Don't picture the conference as a series of video calls. It will take place within a complete, virtual conference environment.
Bring a group and save.
Reserve your spot now. Early bird pricing ends December 20, 2021, and space is limited in each virtual session.
Early Bird Price
Individual Member*
SAVE

Available through December 20, 2021.
Early Bird Price
Group**
BEST VALUE

Available through December 20, 2021.
*Member exclusive pricing.
**Five or more, members only. All members in the group must be registered at the same time. 
"Relevance is the word that comes to mind when I think of AGB conferences and materials. The session topics are thoughtful, strategic, and helpful. Higher education is in a constant state of evolution, and AGB helps its members deal with the changes and advises how to navigate all of the complexities."
Trishana Bowden
President, George Mason University Foundation and Vice President for University Advancement and Alumni Relations, George Mason University
Access resources from the
2021 National Conference on Trusteeship.
Participants in the 2021 virtual conference can access session recordings, materials, and more.
Contact us.
Registration
AGB is committed to excellence in member service. Should you have questions about registering for the National Conference on Trusteeship, contact the AGB registrar.
Become a Member and Save
If you currently are not an AGB member but want to take advantage of member pricing, contact Matt Stevens, director of membership outreach.
Sponsorship
To learn about sponsorship opportunities, contact Steve Abbott, director of partnership, or Amy Lynch, partnerships manager.